V1.0 Metal Gauntlets With Fins
Regular price
$269.95 USD
Sale price
$269.95 USD
Regular price
Unit price
per
Description
Adjustable size metal cosplay gauntlets with fins. 16 gauge durable aluminum armor shell can expand or contract slightly for adjustability. Fins made from 1/4 inch thick 6061-T6 alloy aluminum bolted directly to the shell with high strength hex machine screws. Wrist swings open to pass your hand through then clamps shut as shown in the pictures.
Shown in grey. Comes as a pair.  
X-Small – Max forearm circumference of 10″
Small – Max forearm circumference of 10-3/4″
Medium – Max forearm circumference of 11-1/2″
Large - Max forearm circumference of 12-3/4
X- Large – Max forearm circumference of 13-3/4"
2XL- Large – Max forearm circumference of 15"
Sizing is just a rough guideline, please include your measurements with your order for proper fit.
Measure your forearm while flexing with your elbow bent at 90 degrees.  Goal is to get the largest possible measurement. If wearing over an outfit, measure yourself while wearing the outfit.  Please include your forearm circumference AND your height  (body height not your arm height) in a note with your order. 
When in doubt, get the larger size. Can be easily padded out with foam if it's a little big, actually makes it more comfortable. But if it's too small it won't fit at all.

Build time 1-2 weeks. Ships worldwide in a week or two.
Contact us for rush orders and express DHL shipping options.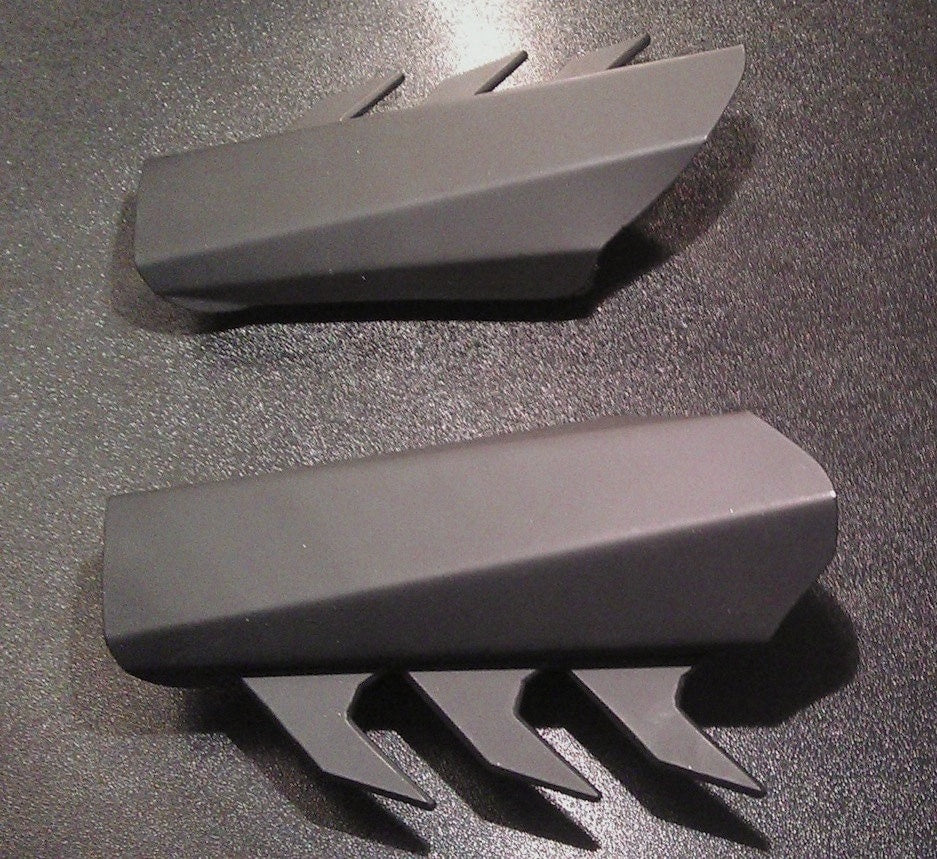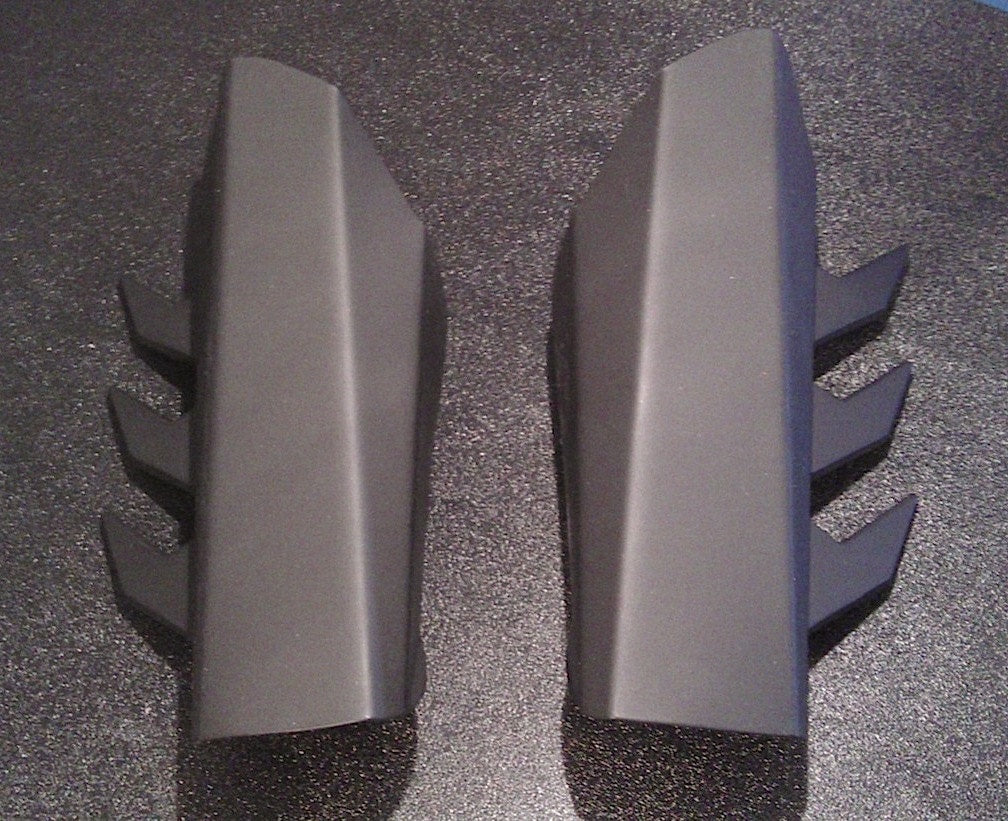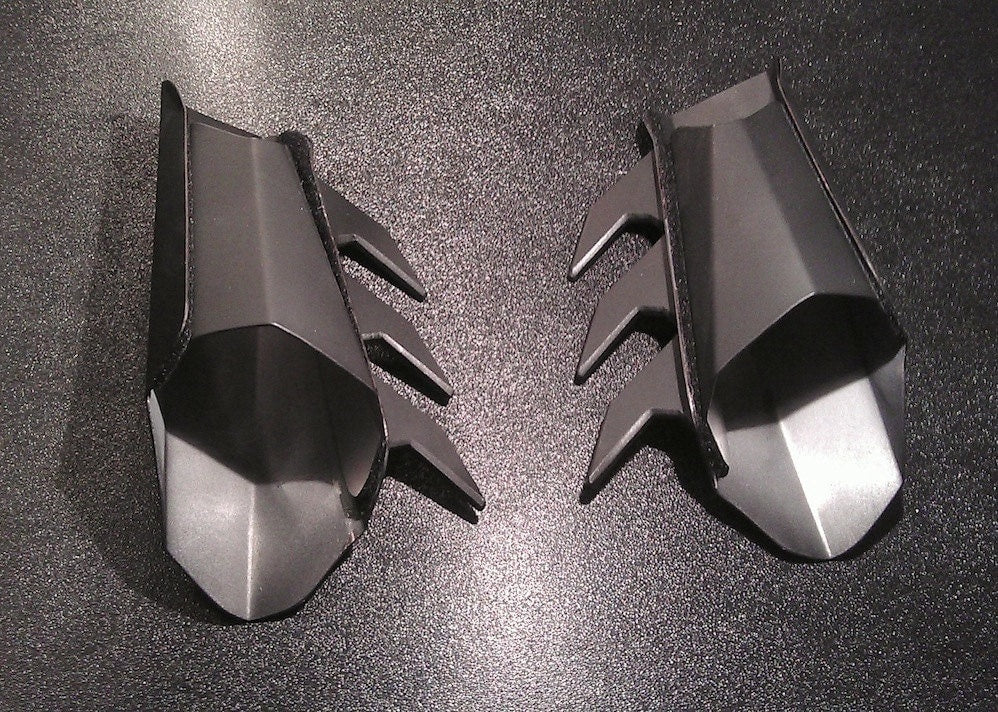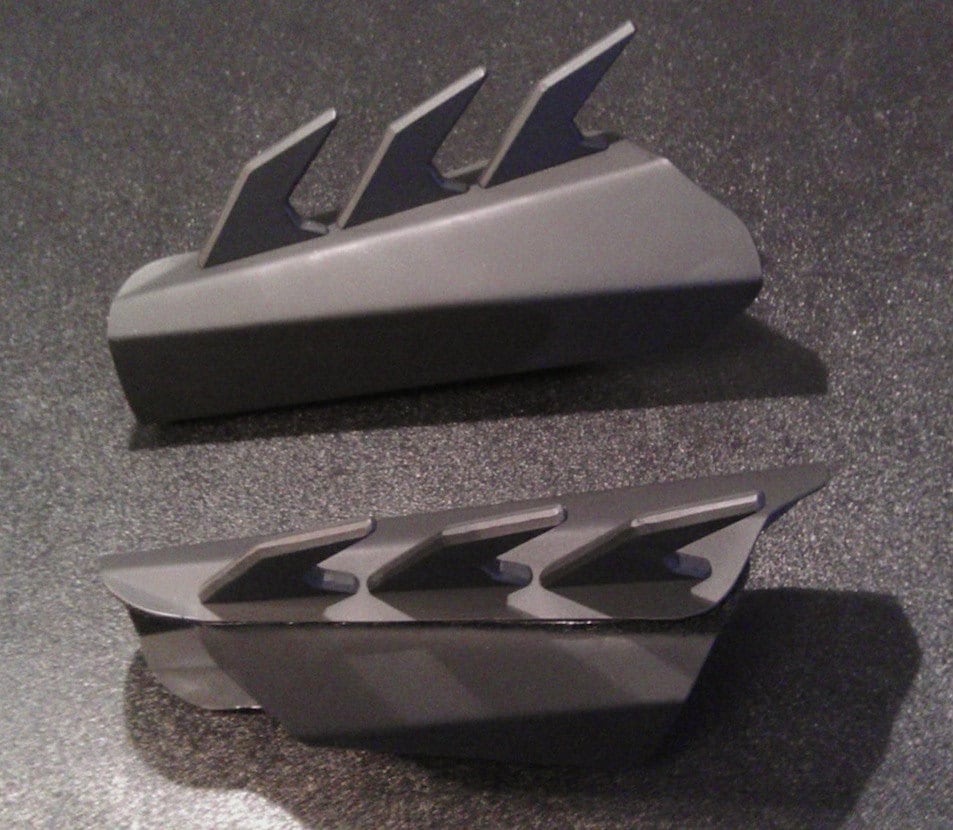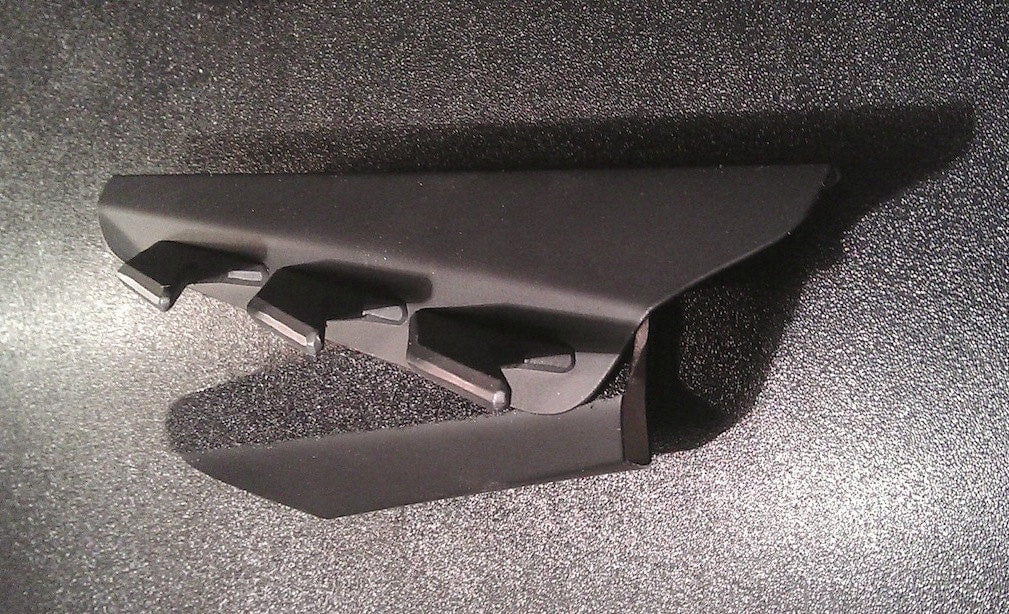 perfect, this material is a good choice for this creation!!
These are pretty awesome. Solid metal as described. I can't wait to put them to use with the rest of the costume.
Very nice quality and craftsmanship, also painted very nice. These are awesome and most likely the coolest metal gauntlets around!
Pictures do not do this justice. Fantastic item, better than I hoped. Color was 100 % exactly what I needed. Incredibly perfect packaging. Items were safe inside packaging. Will return again for sure.