Cyborg Dual Laser Eye Scope
Regular price
$384.95 USD
Sale price
$384.95 USD
Regular price
Unit price
per
Description
Cyborg Dual Laser Eye Scope. Takes 2 "N" batteries (included). Features two 5mw adjustable focus high quality brass casing lasers. Constructed from aluminum with black fabric padding on the inside. Eyepiece is made of sunglasses material allowing you to see through it normally. Lights and laser are activated by a small toggle switch near the cheek. Choose between silver brushed finish or satin black finish.   
Adjustable ear piece and head band, one size fits all. N batteries are widely available miniature batteries that look like an AA battery cut in half. Extra batteries available for $2.50 extra per set of 2. Contact us to request extra batteries.
WARNING: Lasers will permanently damage your vision, do not shine them in people's or animal's eyes. 
Build time 1-2 weeks. Ships worldwide in a week or two.
Contact us for rush orders and express DHL shipping options.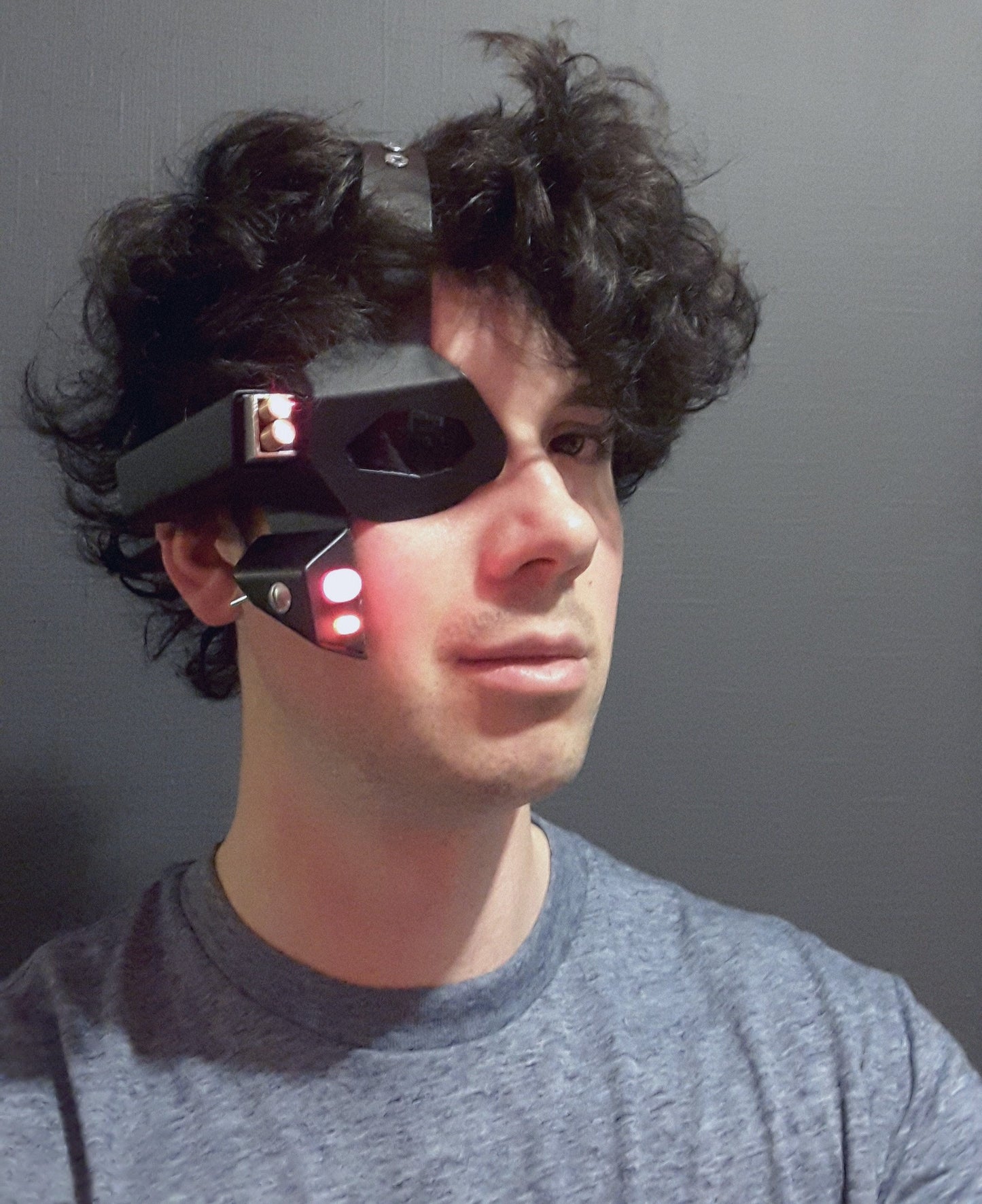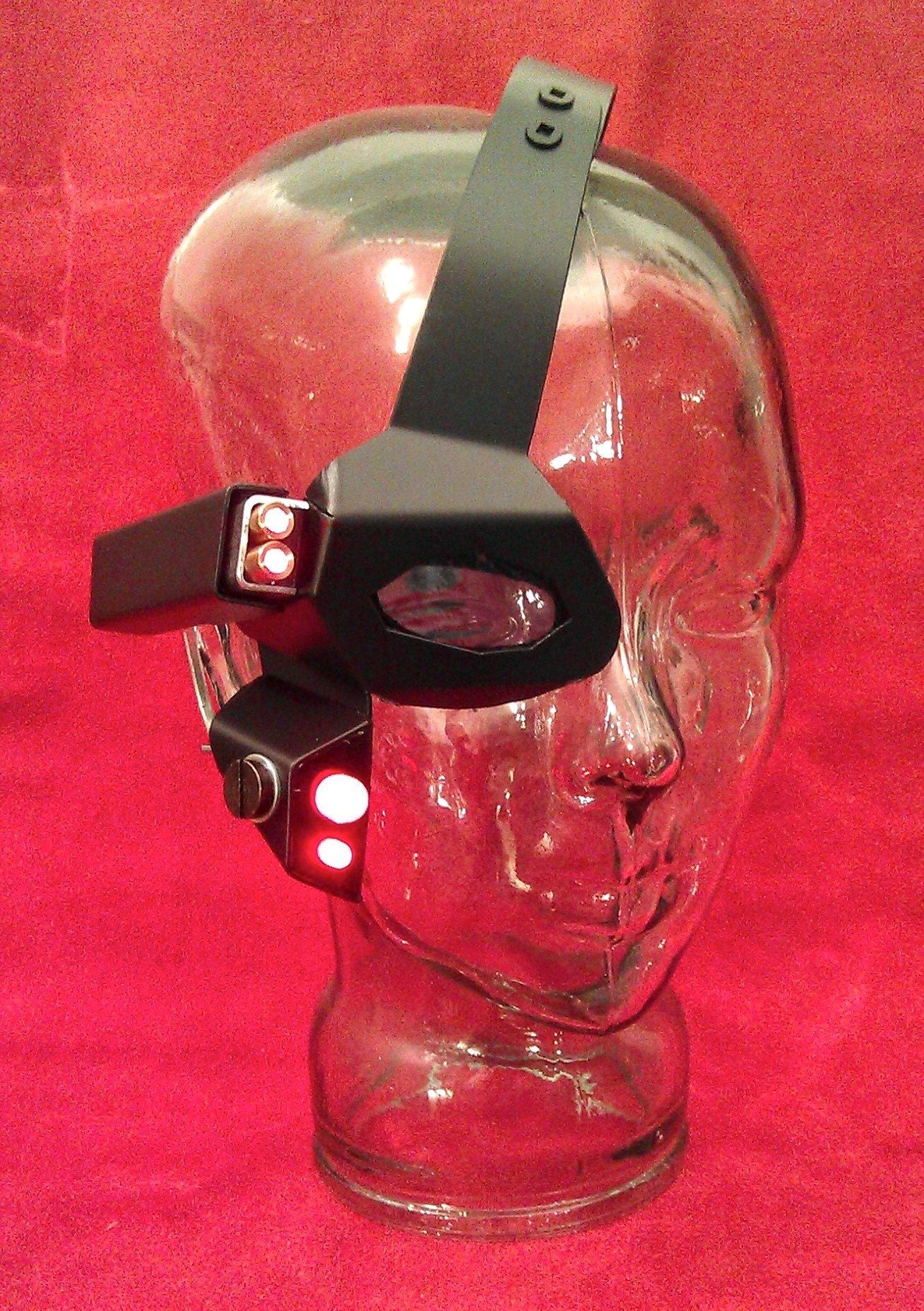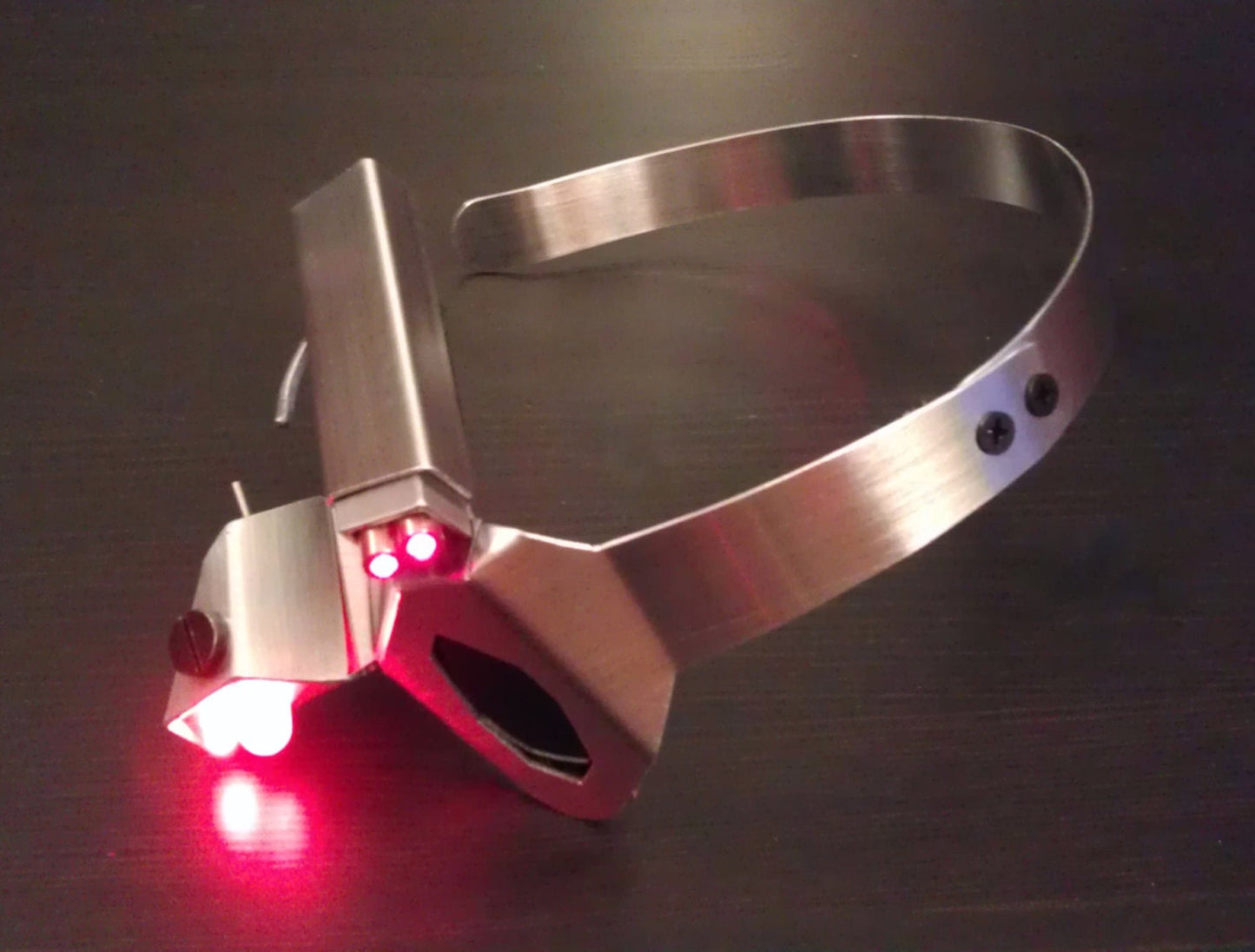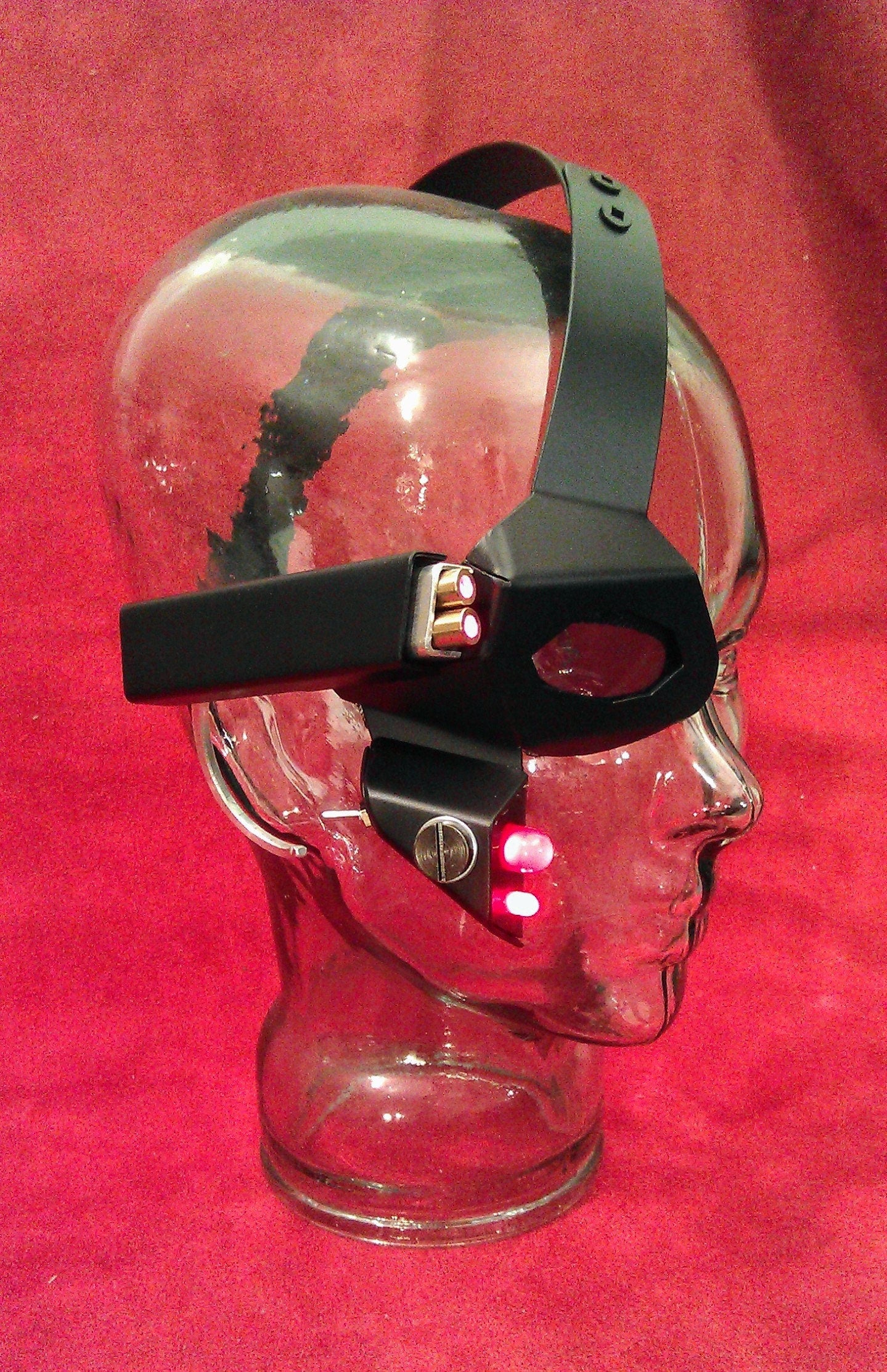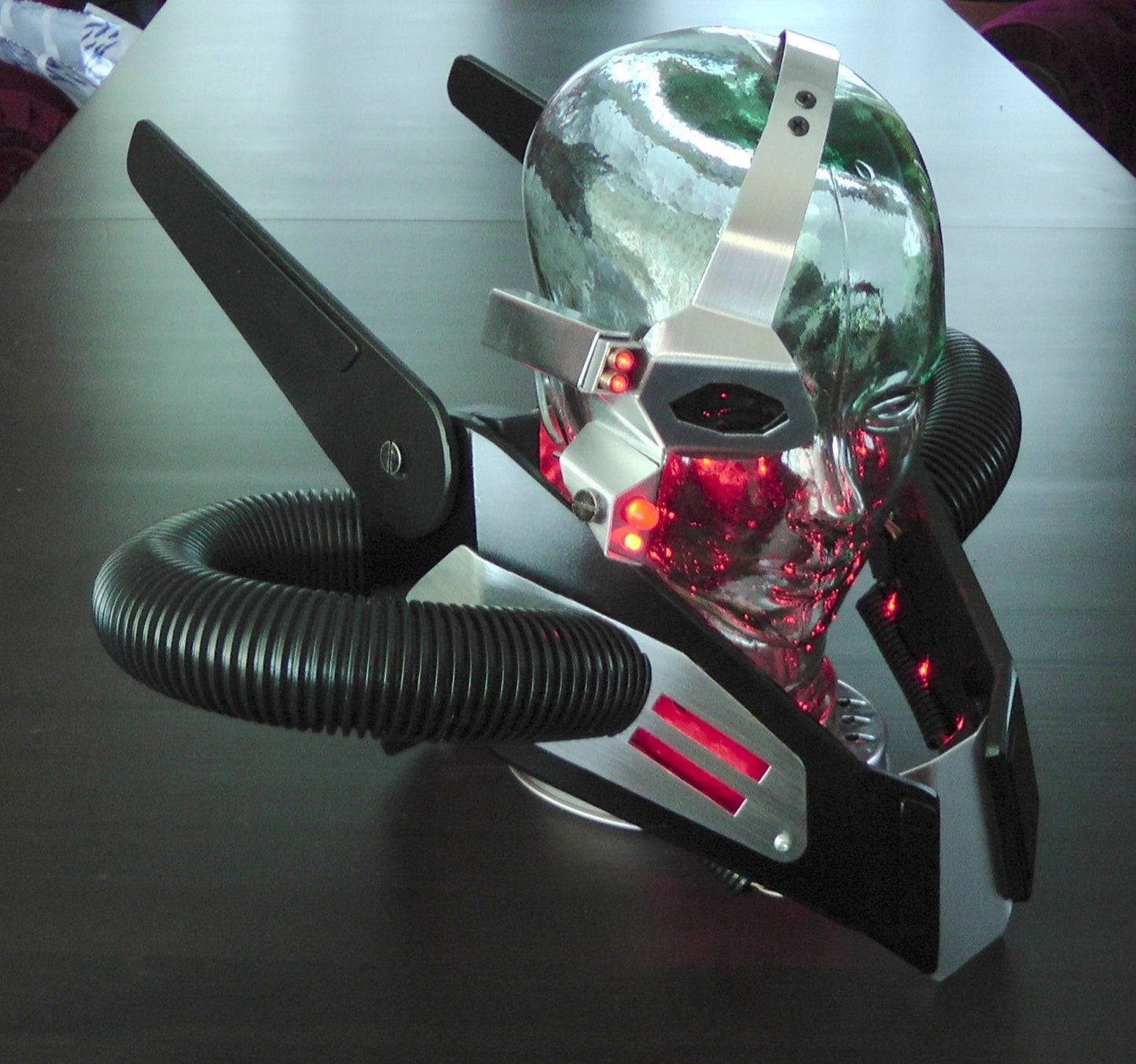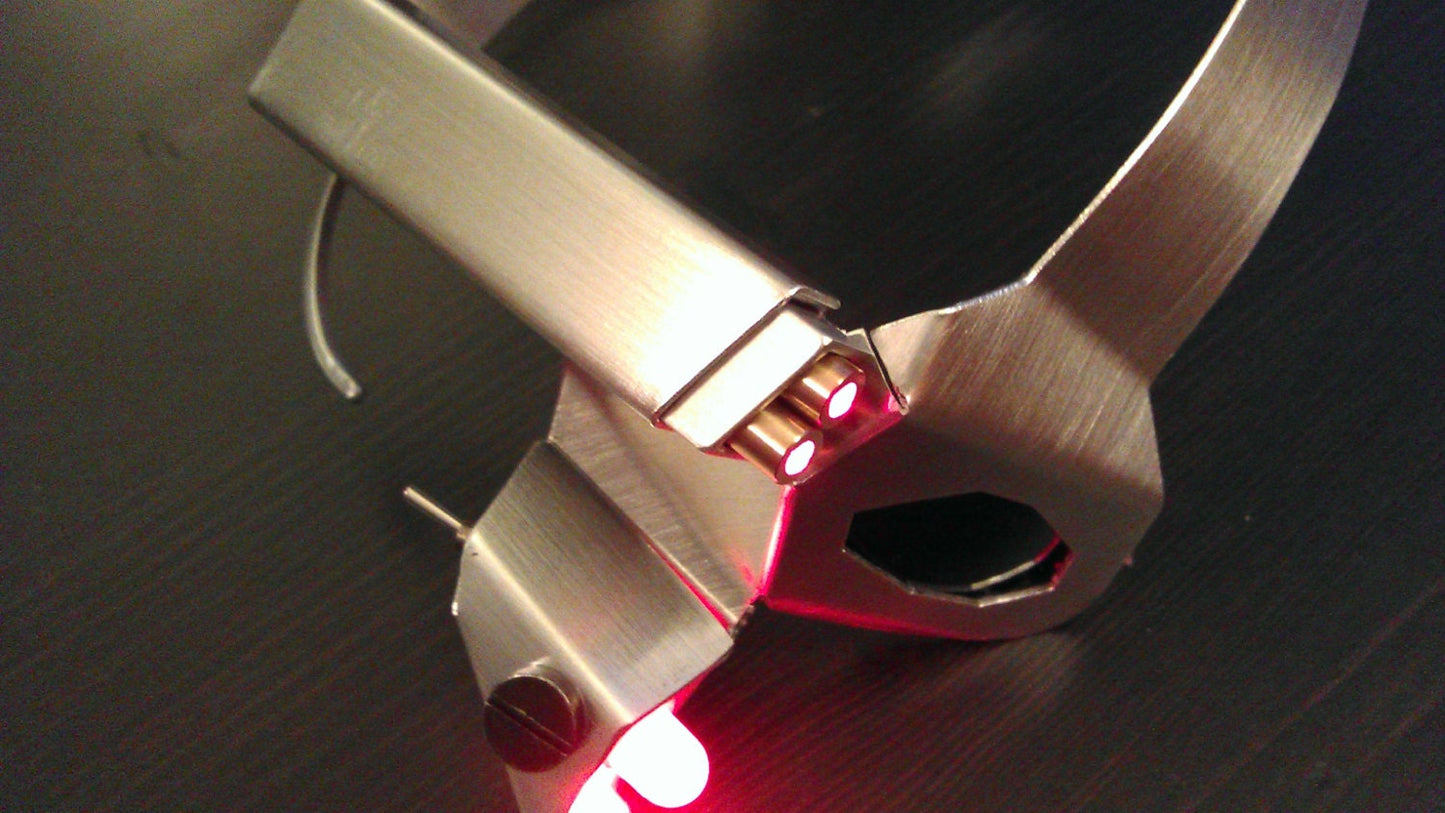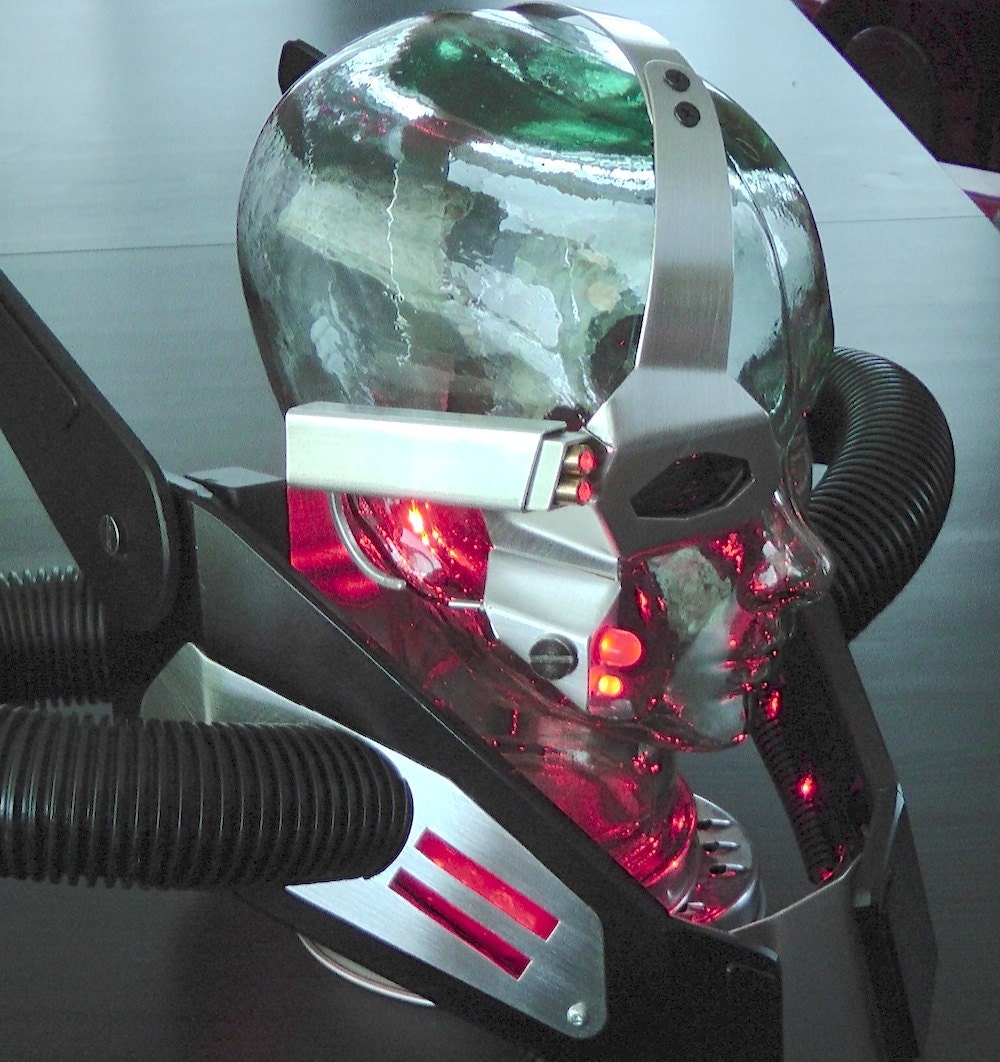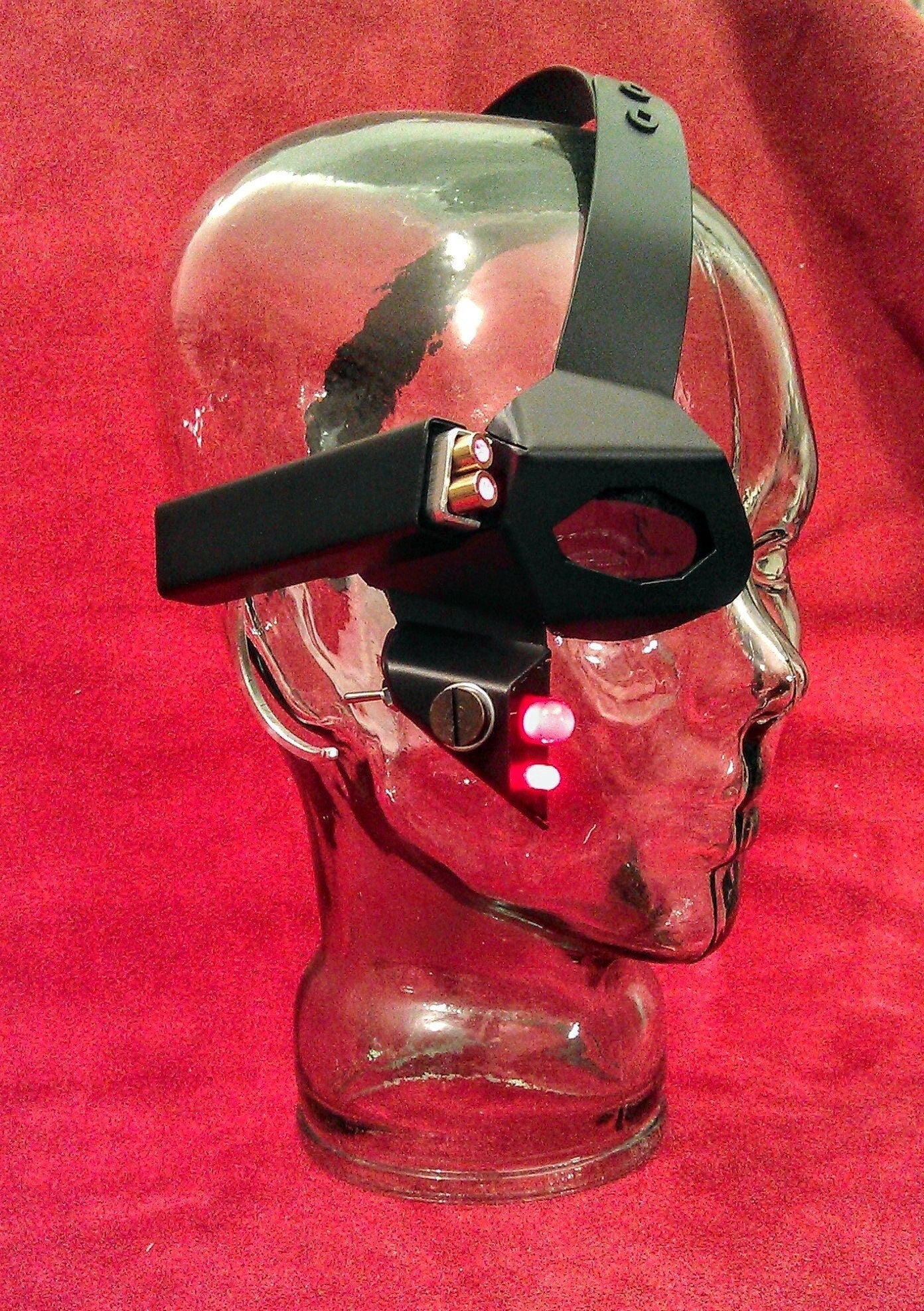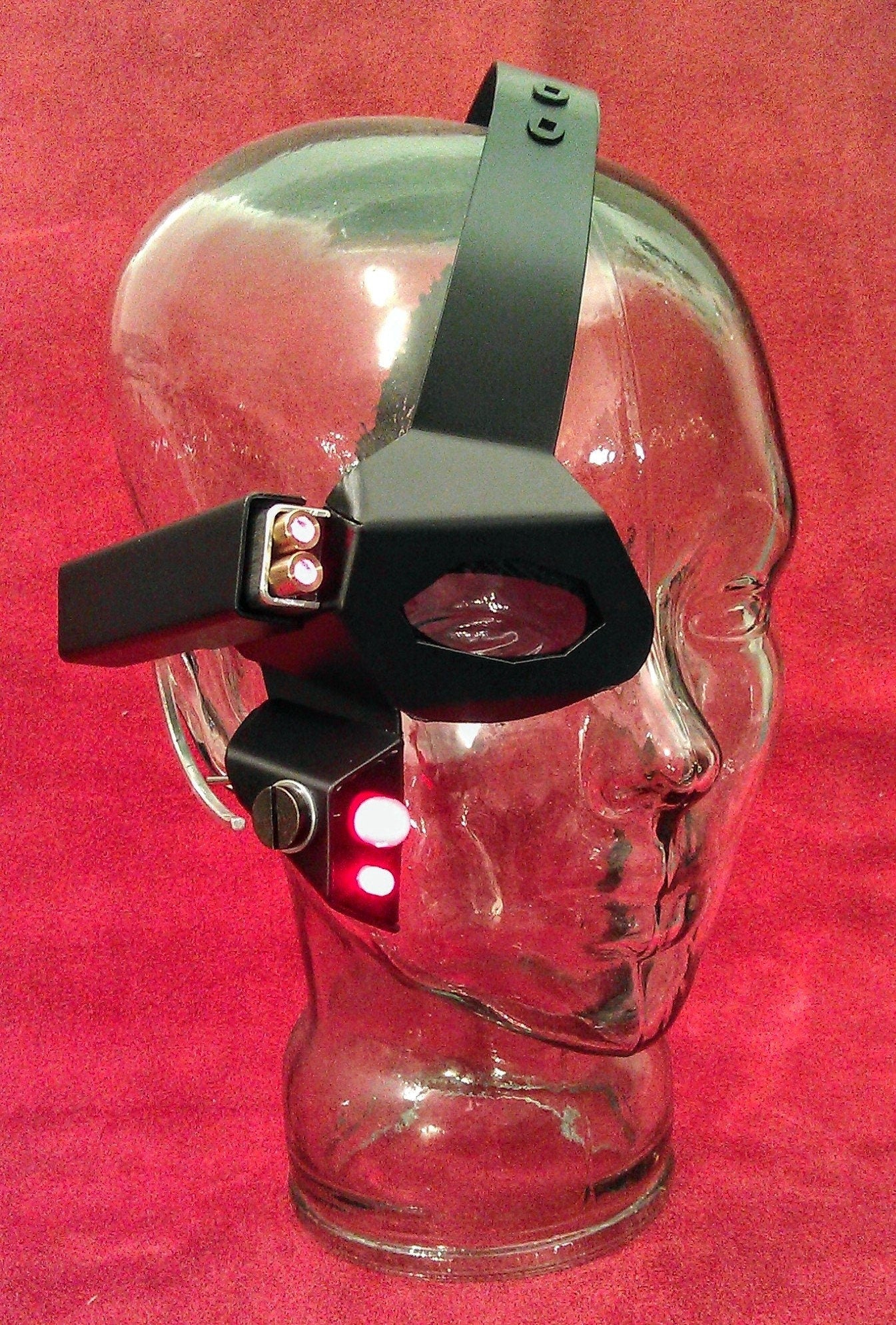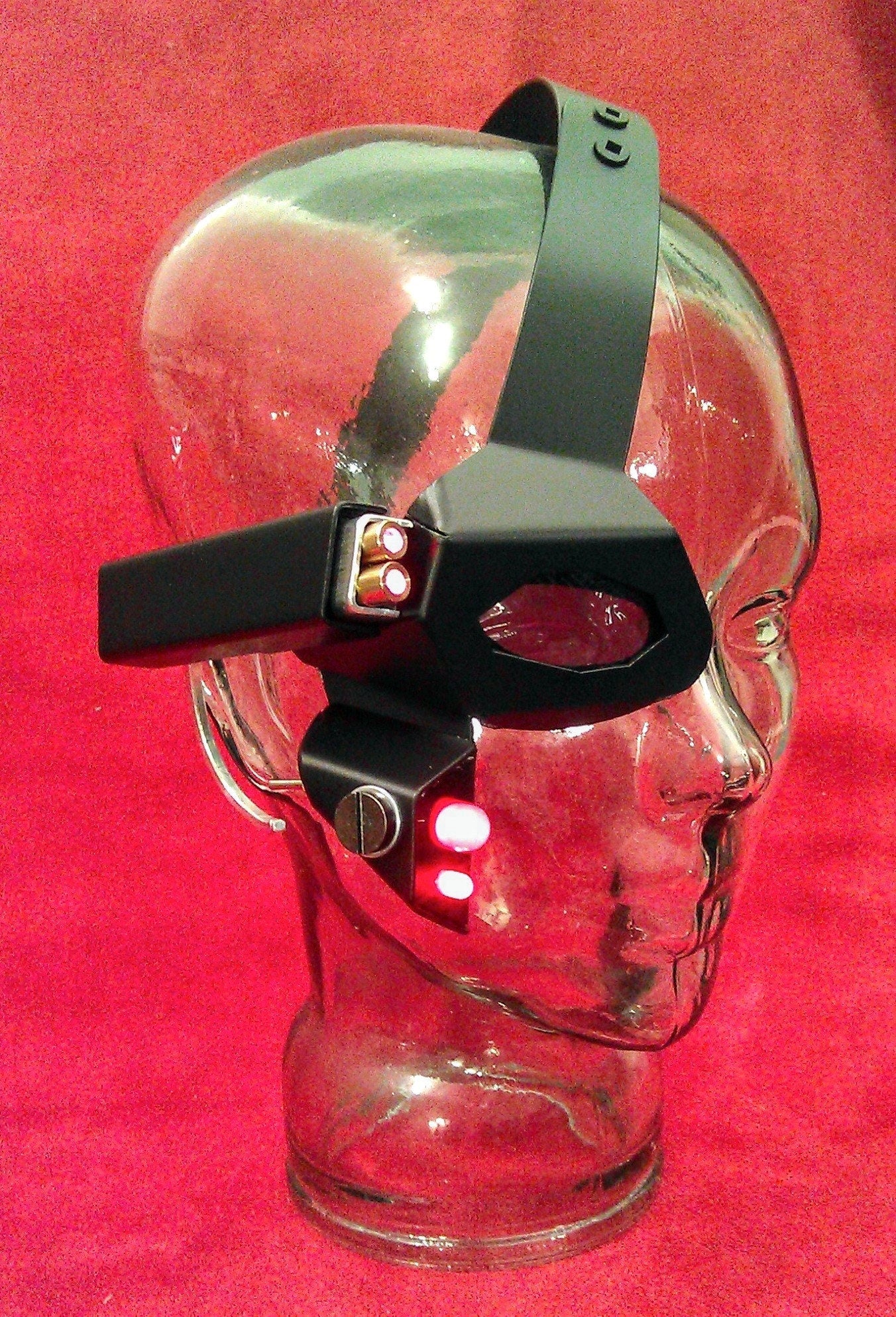 excellent, great products and service
Absolute madness. I receive the item well-packed and perfectly intact. 5 stars