Exo-Boots - Hydraulic Armor for Boots
Regular price
$847.95 USD
Sale price
$847.95 USD
Regular price
Unit price
per
Description
Bionic Concepts - Cybertech faux hydraulic armor for boots. Leap tall buildings in a single bound! Shatter concrete! Or just impress your friends. This gadget clips onto platform boots, knee high, or calf-high boots with at least two inches of heel and toe rubber. One size fits all. Made from lightweight aluminum and ABS plastic. They are comfortable, tough, easy to install and remove.
Boots not included. Demonia platform boots used in photoshoot.
More photos here:
https://www.instagram.com/p/CWterznFrBR
https://www.instagram.com/p/B0b-zOmDJlx
https://www.instagram.com/p/B0b9VG7DC9Q
Build time 2-3 weeks. Ships worldwide in a week or two.

Contact us for rush orders and express DHL shipping options.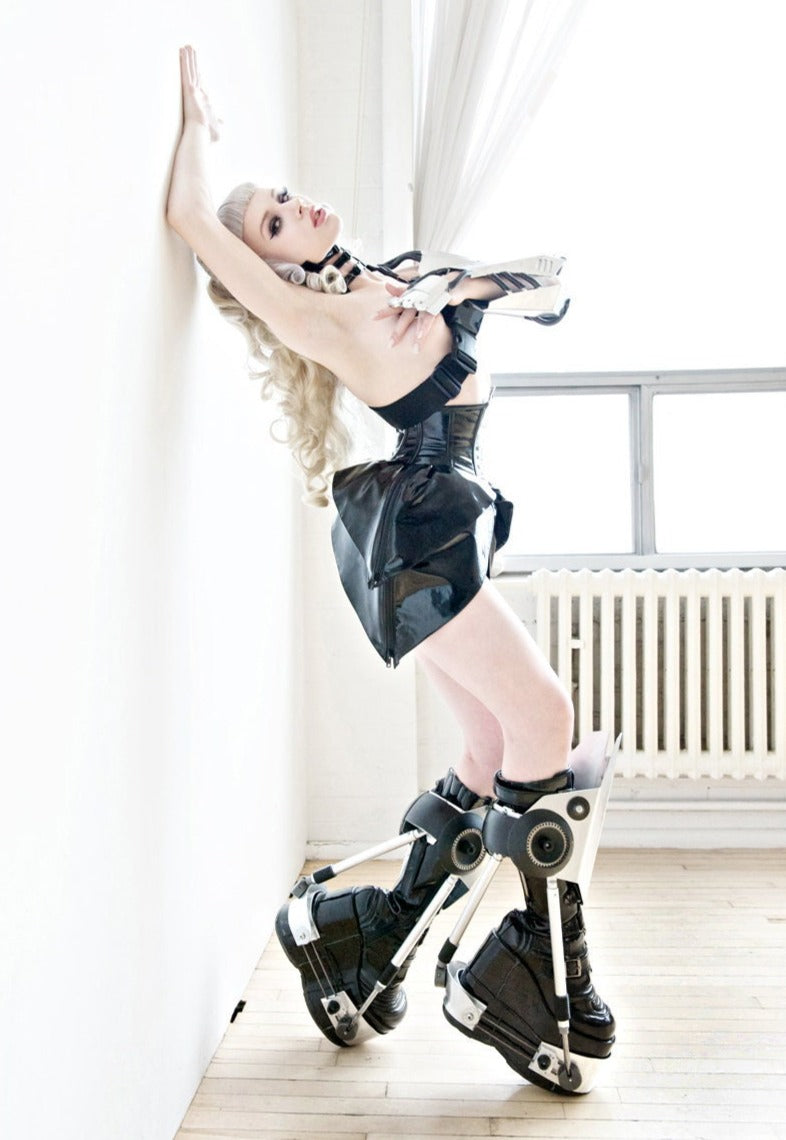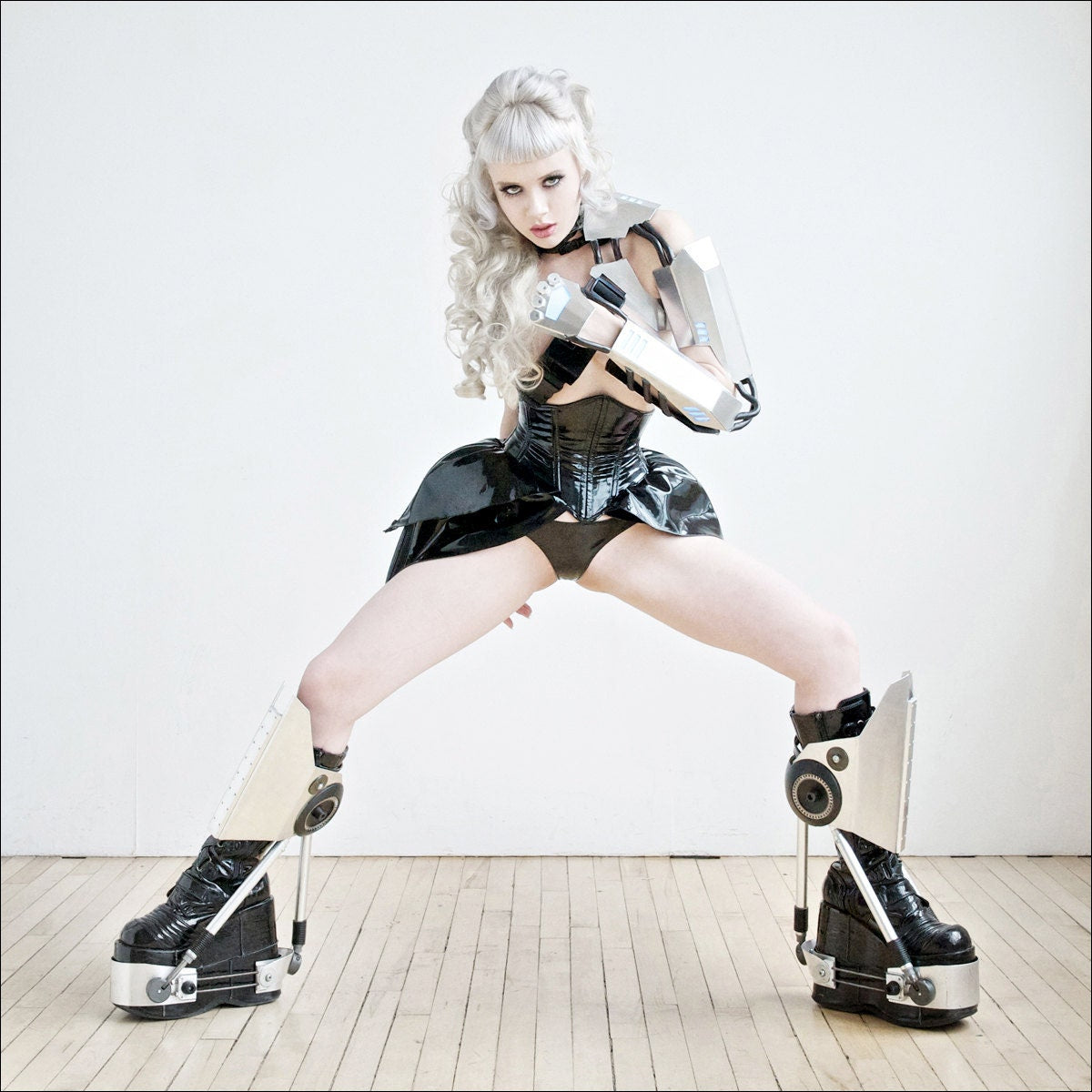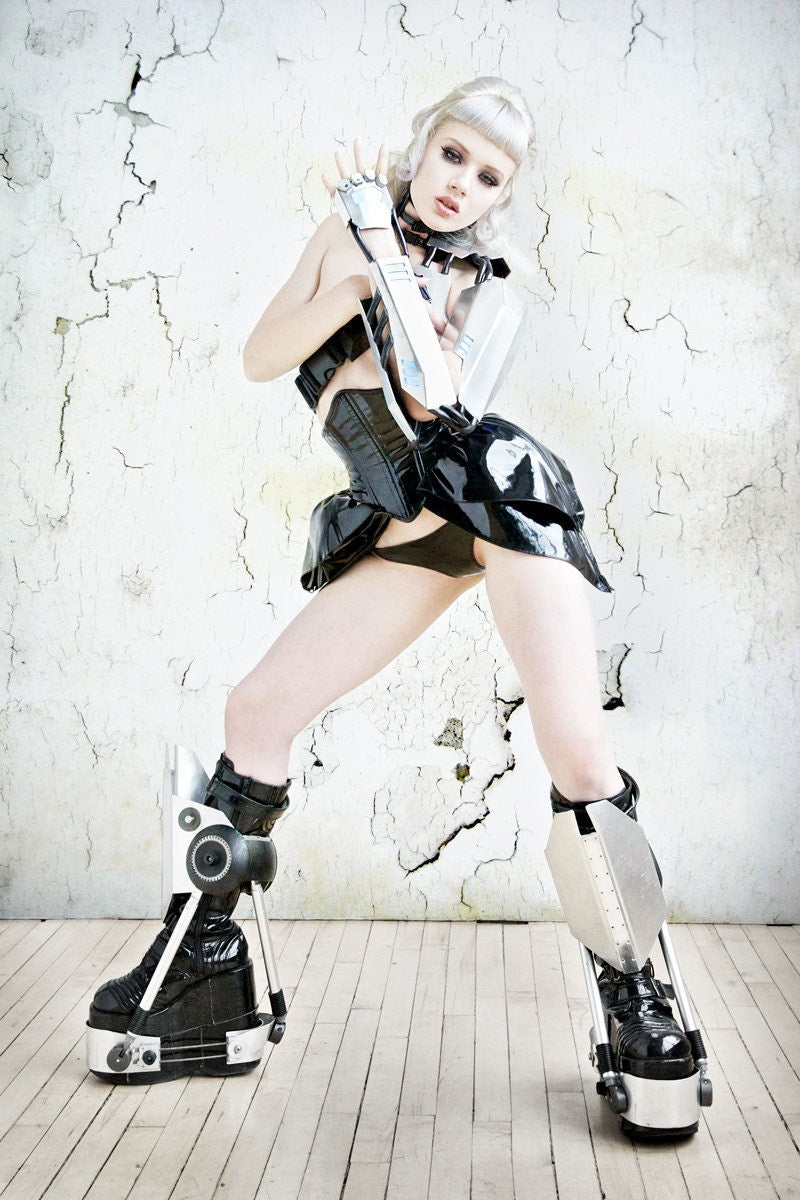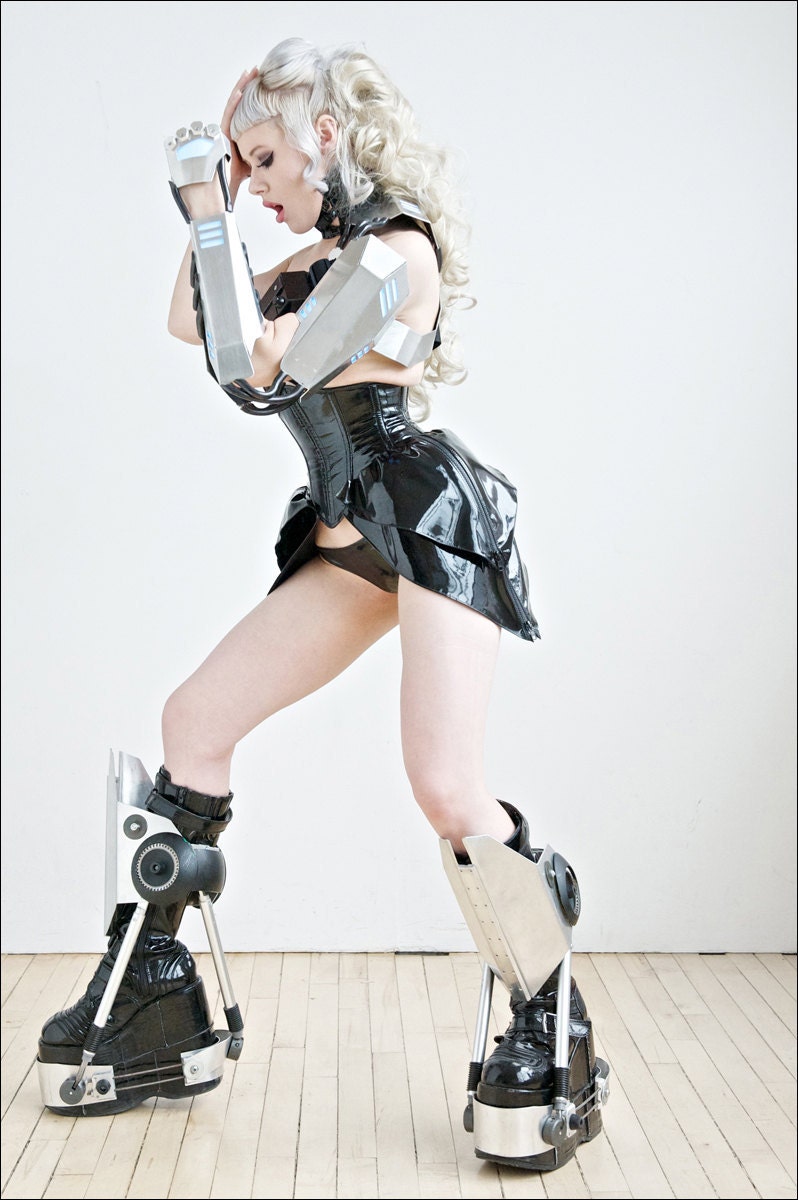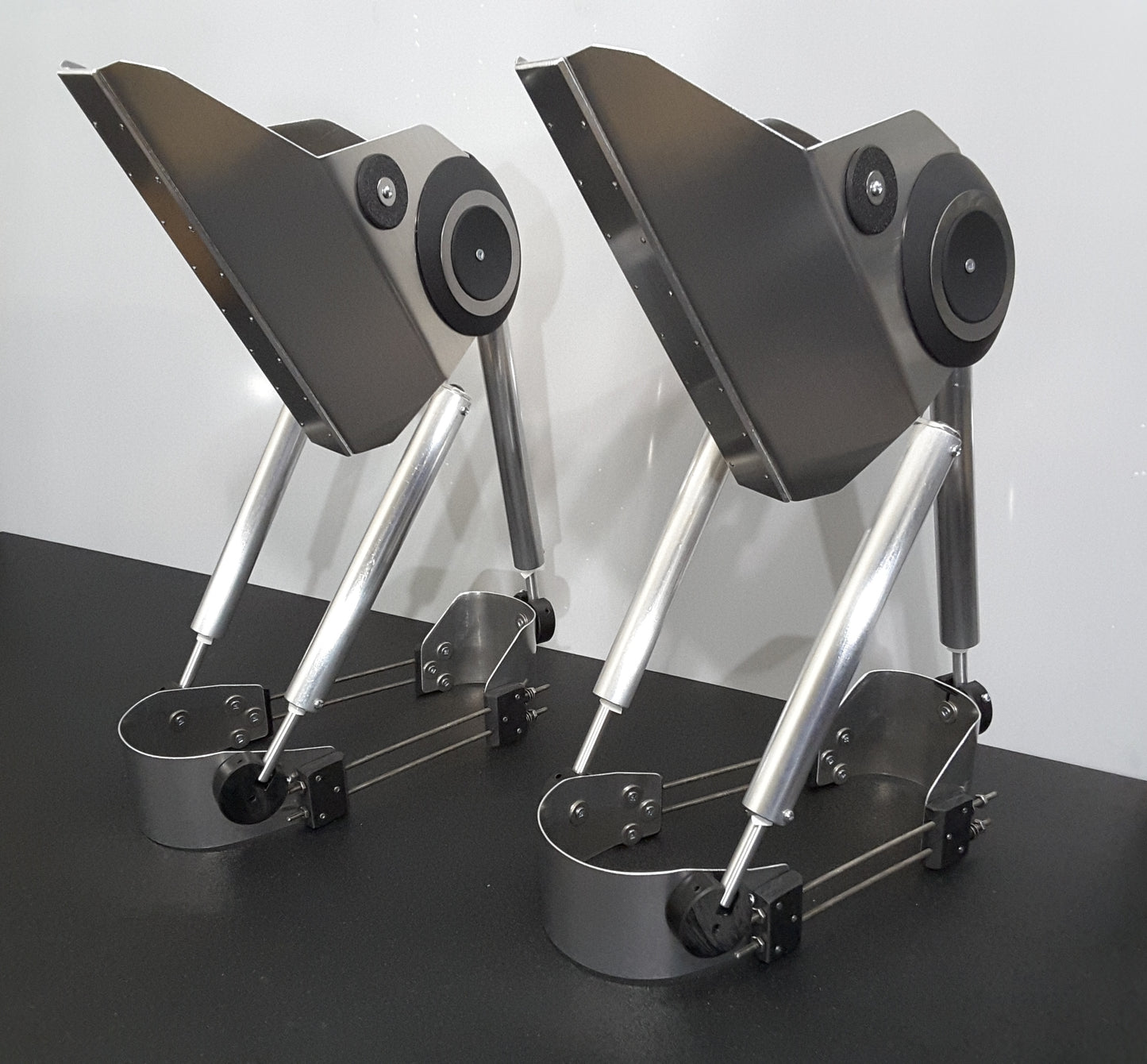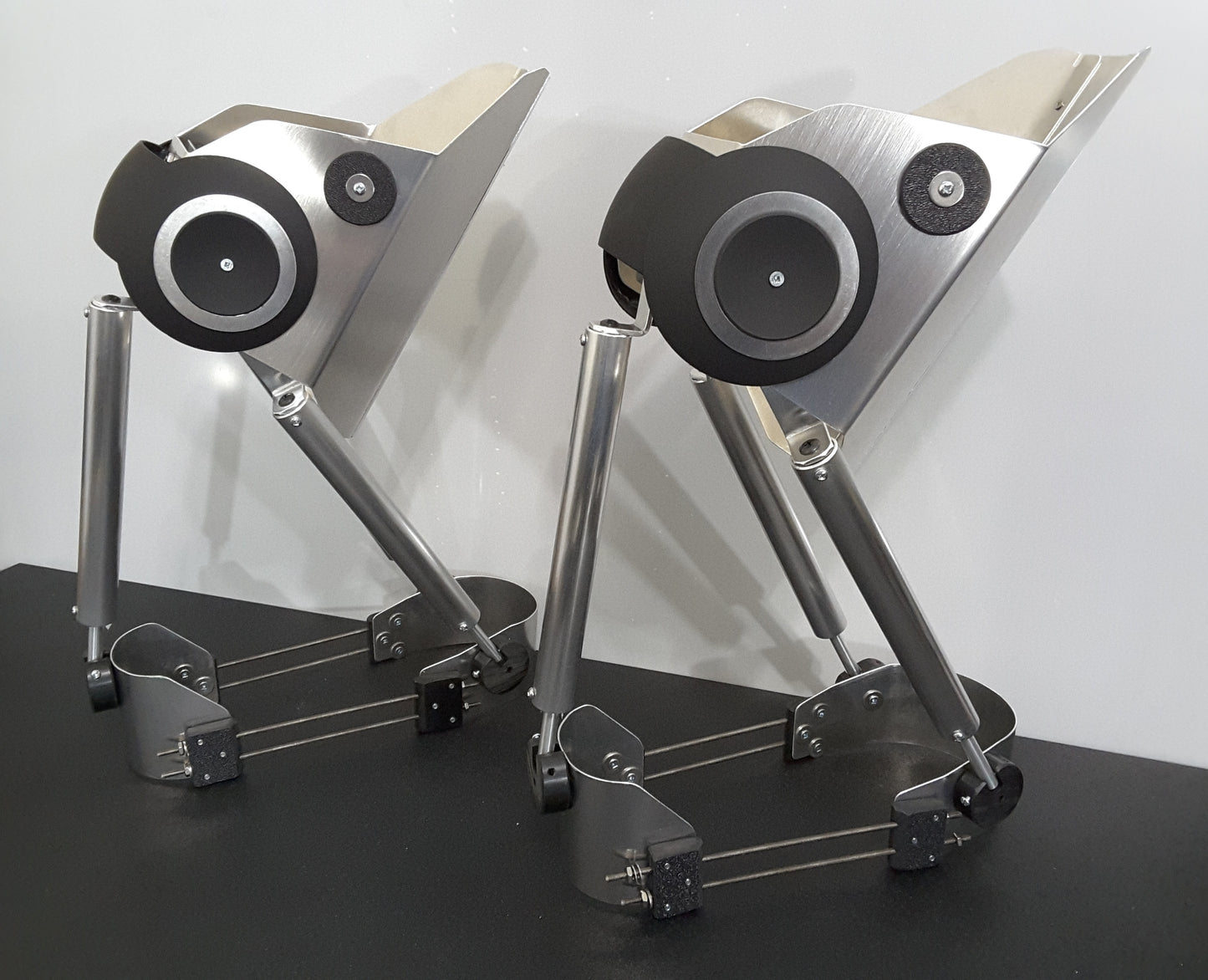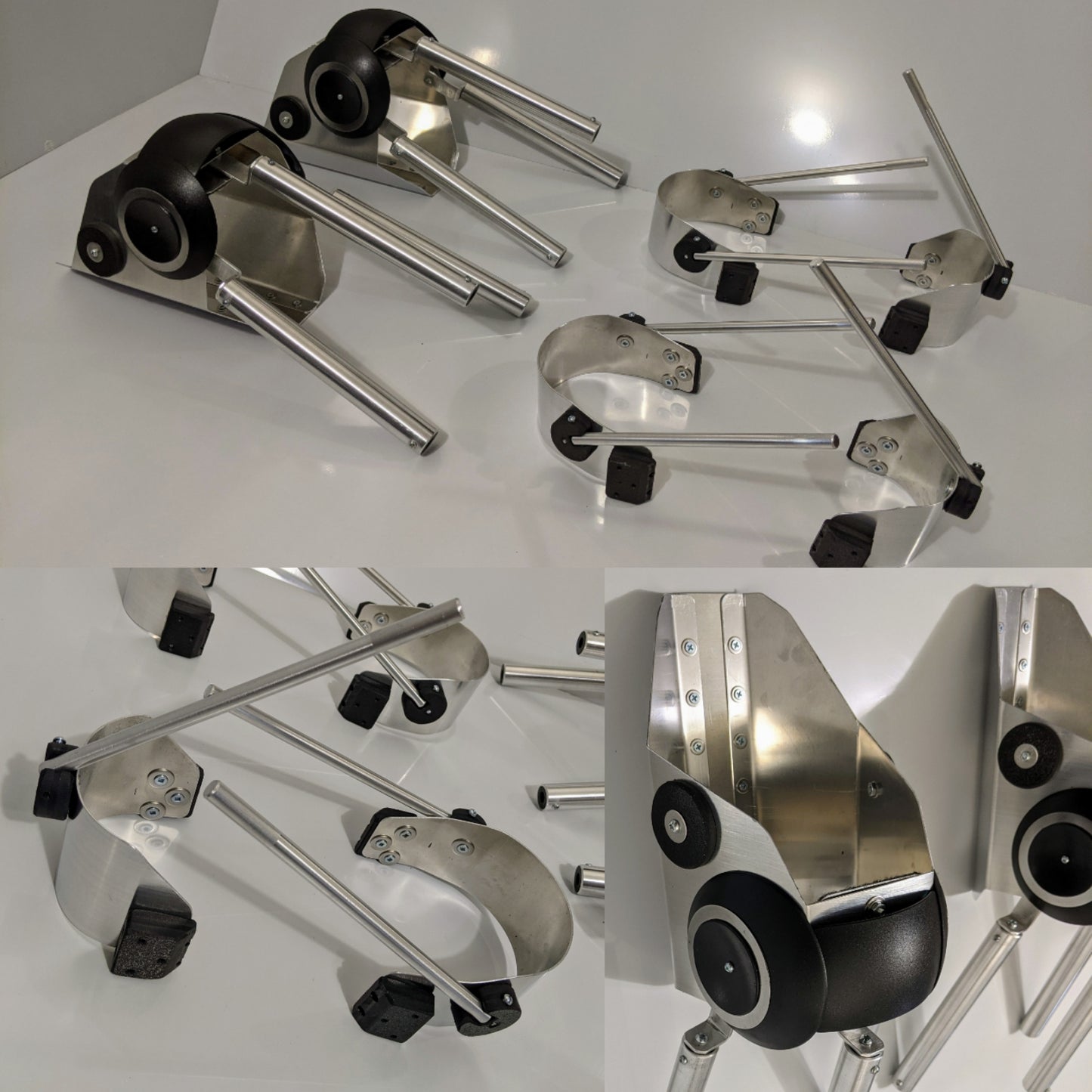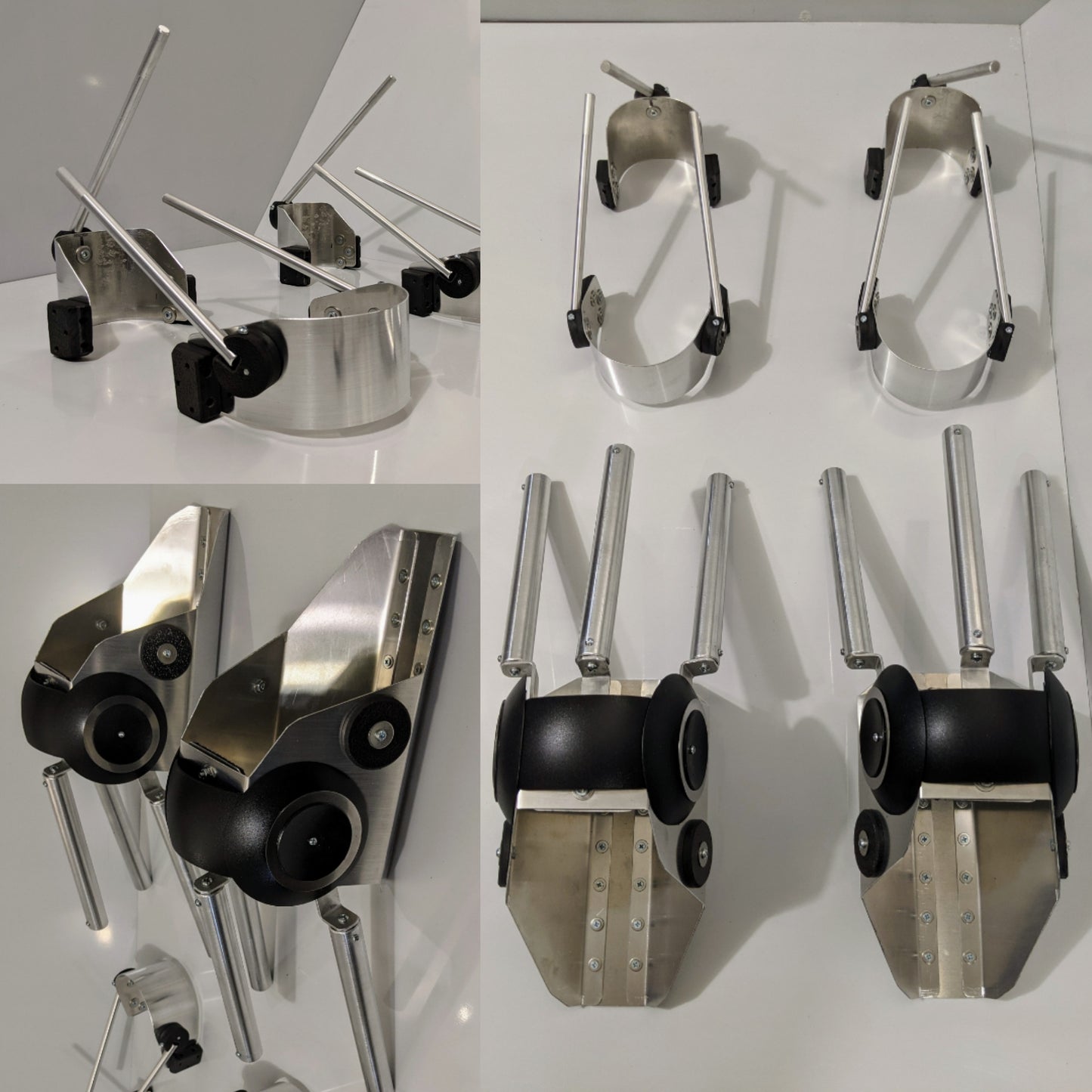 Order early if your in the US, Customs has 45 days to clear it and send it on its way once it reaches the US. It took 15 days just to clear customs. Will have to use it next year. The Exo Books are great and good quality. There seem to have been a few minor changes from the pictures, but overall design is sound.