Portal Gun Armor
Regular price
$1,276.95 USD
Sale price
$1,276.95 USD
Regular price
Unit price
per
Description
Iron Man style Portal Gun gauntlet with orange and blue lighting. 
VIDEO https://youtu.be/j0_MIQX8w6I
Sleek, futuristic, and durable design inspired by the game. Only one size available due to the size and positioning of the available contoured plastic parts. Fits those roughly 5'10" to 6'5″ with a maximum forearm circumference of 12.5″.
Center chamber features a mirrored inner surface that creates the illusion that the chamber extends into your arm. Takes 4 AA batteries, recessed toggle switch near the elbow turns lights on and off and selects between blue and orange lights. Made from ABS, PVC and aluminum. 
Build time 2-4 weeks. Ships worldwide in a week or two. 
Contact us for rush orders and express DHL shipping options.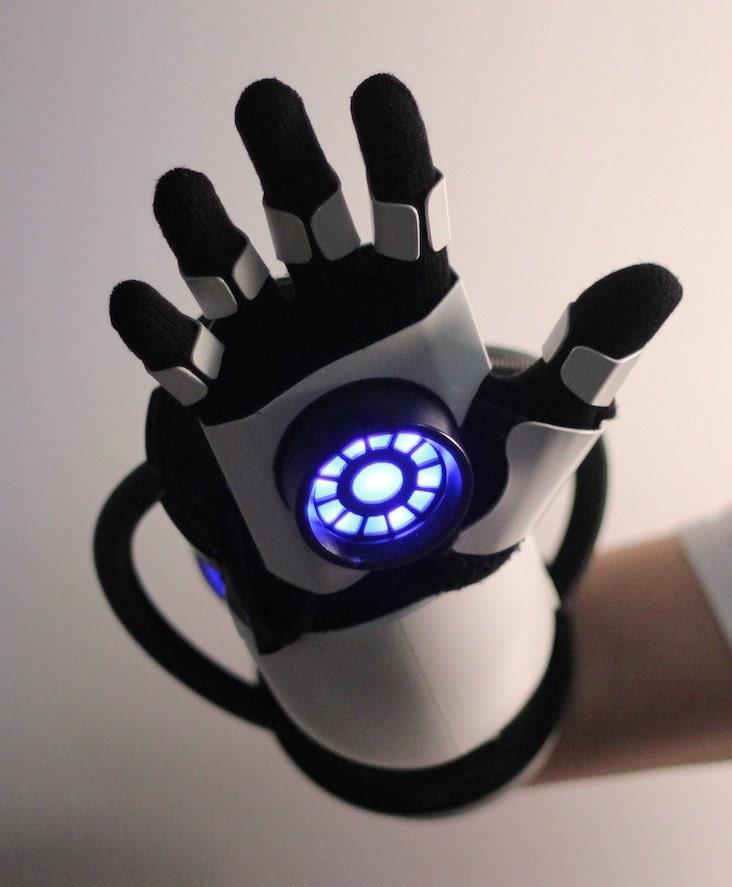 The wire between the arm and the hand could be a little longer. The arm is very large. The battery pack is left open. I think it's a cool product but for the money some of the details should be a lot tighter.