V1.0 Metal Gauntlets
Regular price
$187.95 USD
Sale price
$187.95 USD
Regular price
Unit price
per
In stock (25 units), ready to be shipped
Description
Armored metal cosplay forearm gauntlets made of 16 gauge durable lightweight aluminum with leather highlights. Sold as a pair. Adjustable lower panels and overlapping plating allow for adjustability and a streamlined skin-tight fit. Available in XS to XXL.
Note: Leather straps will remain black regardless of color chosen. 
Size Guide:
X-Small – Max forearm circumference of 10″
Small – Max forearm circumference of 10-3/4″
Medium – Max forearm circumference of 11-1/2″
Large - Max forearm circumference of 12-3/4
X- Large – Max forearm circumference of 13-3/4"
2XL- Large – Max forearm circumference of 15"
Sizing is just a rough guideline, please include your measurements with your order for proper fit.
Measure your forearm while flexing with your elbow bent at 90 degrees.  Goal is to get the largest possible measurement. If wearing over an outfit, measure yourself while wearing the outfit.  Please include your forearm circumference AND your height  (body height not your arm height) in a note with your order. 
When in doubt, get the larger size. Can be easily padded out with foam if it's a little big, actually makes it more comfortable. But if it's too small it won't fit at all.

Build time 1-2 weeks. Ships worldwide in a week or two.
Contact us for rush orders and express DHL shipping options.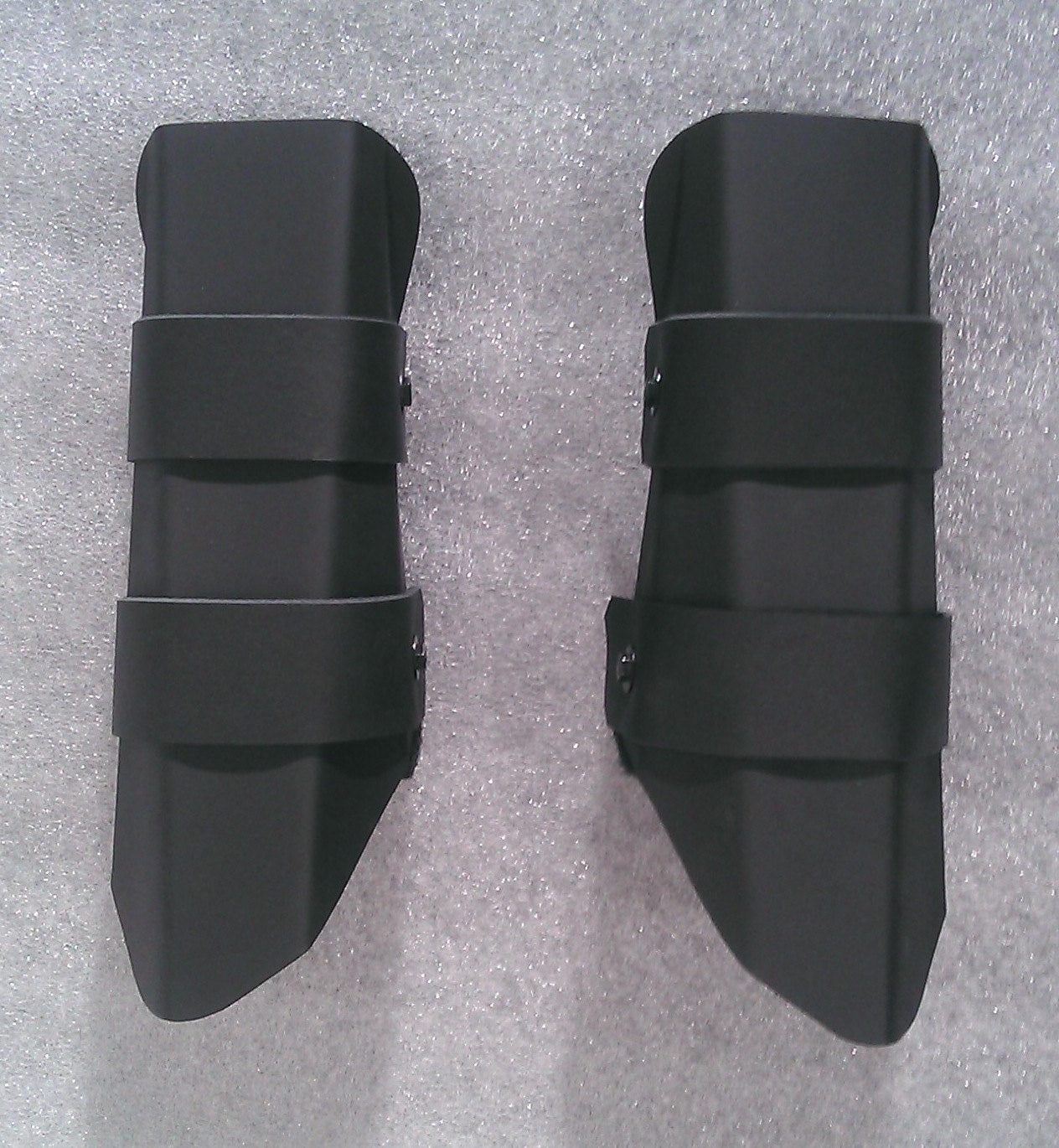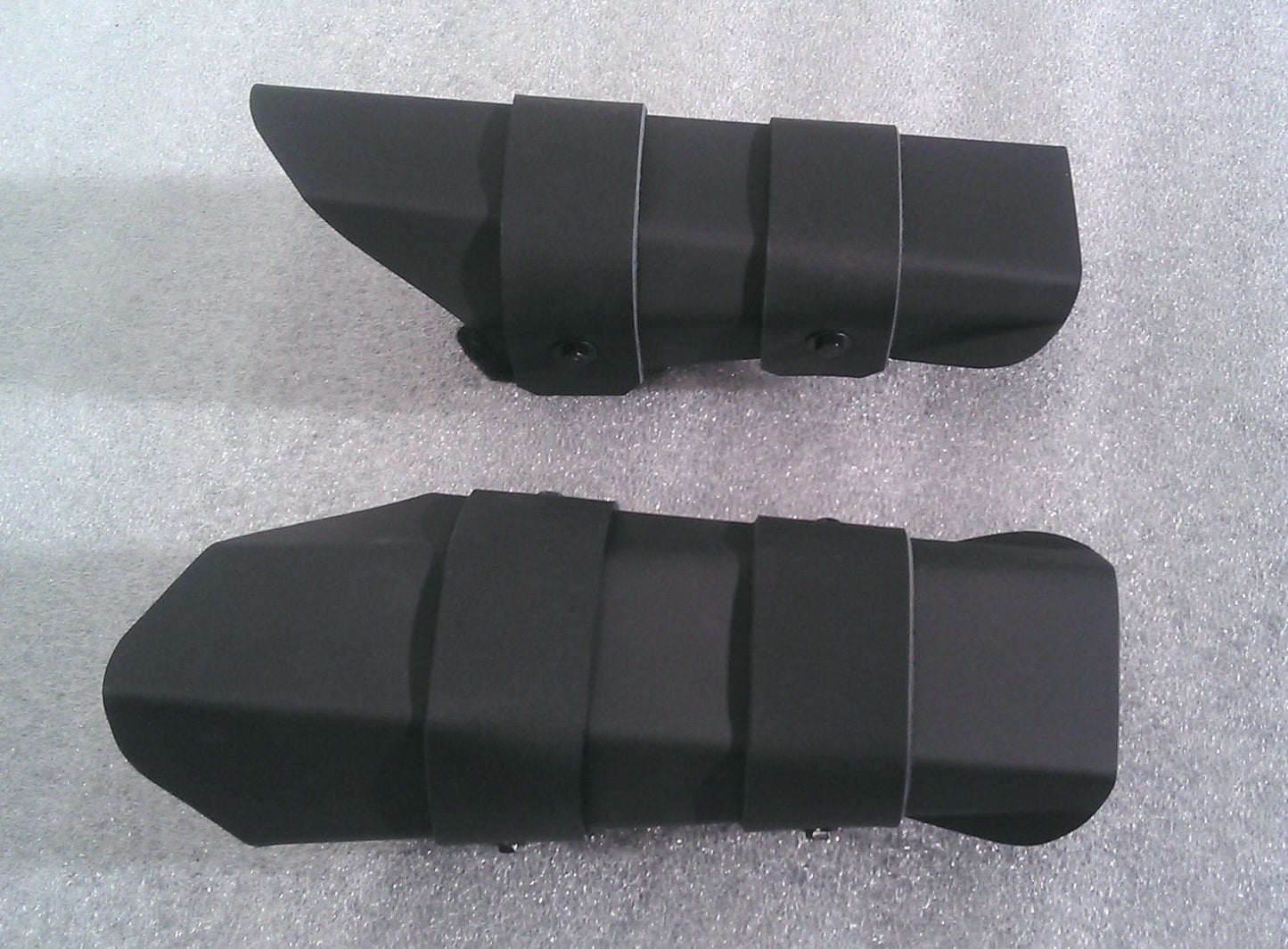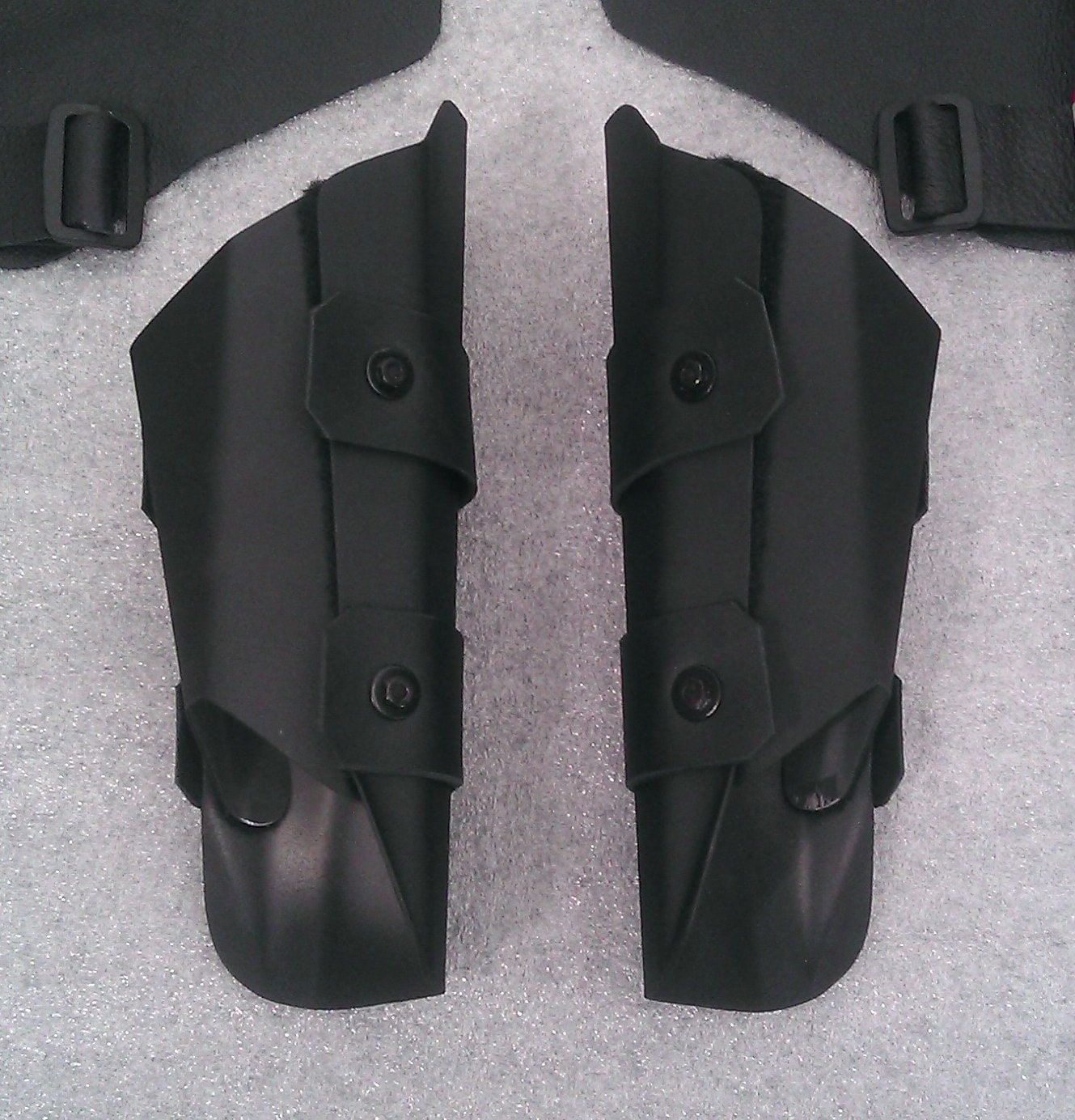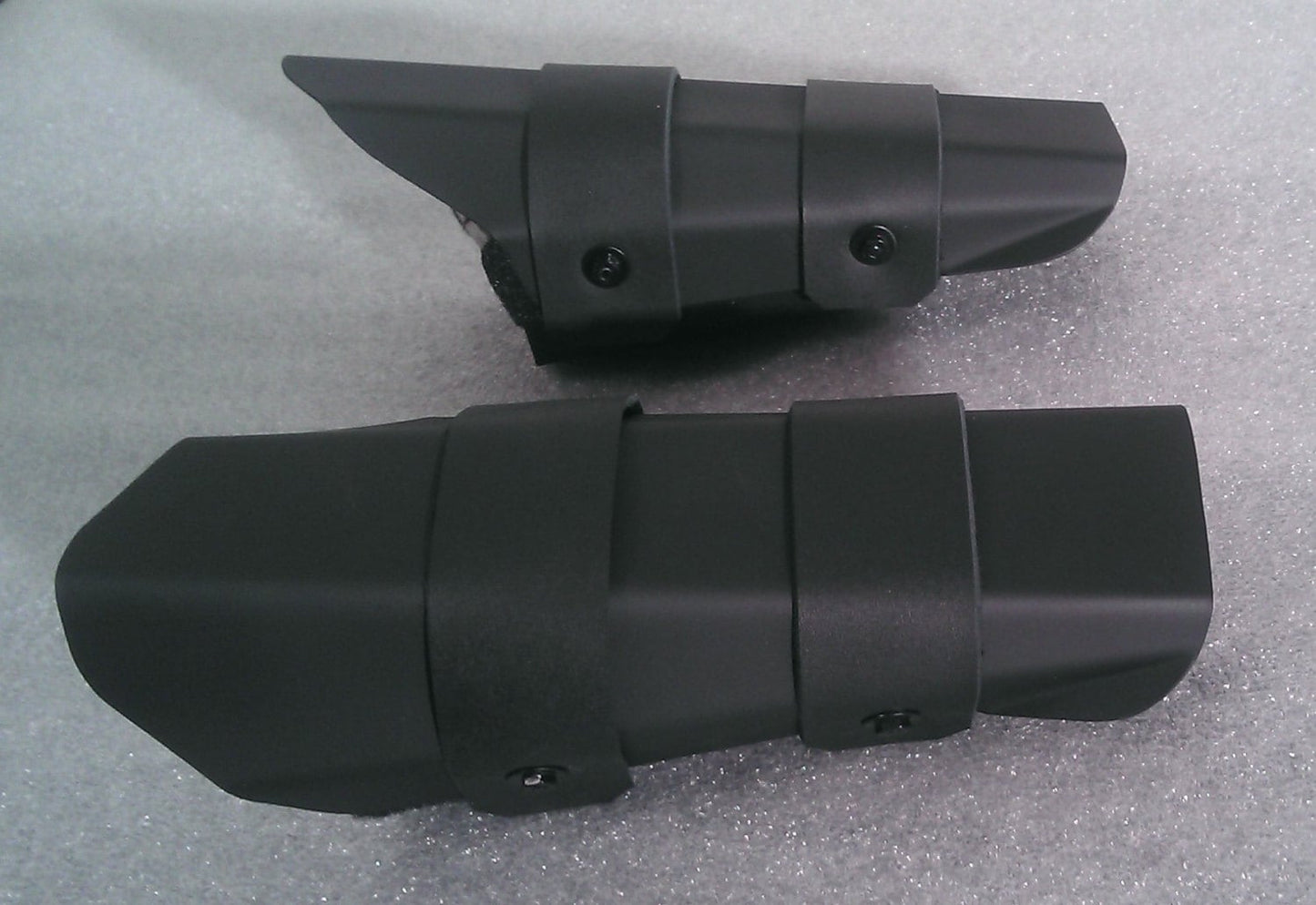 My bracers/gauntlets came extra early and fit like a glove!!! They are very friendly and have very good communication skills! Will come back again!!
These gauntlets were built exactly to my needs and specifications. Thank you for the too quality builds. The friction grip between each piece is a nice touch too
perfect
Fits perfect and great quality! Love it!