V2.0 Metal Gauntlets
Regular price
$181.95 USD
Sale price
$181.95 USD
Regular price
Unit price
per
In stock (20 units), ready to be shipped
Description
Armored gauntlets with superior forearm clamping via three two inch wide velcro straps. Armor is guaranteed to stay in place and designed to take moderate impact. Durable and lightweight aluminum construction, body is 16 gauge aluminum plating. Made from the aluminum alloy 5052-H32 an above average strength alloy. 
If you intend to do martial arts or absorb a lot of impact with the gauntlets, brushed aluminum silver is the way to go because it is easy to scrub a scratch or two out if necessary. The silver un-coated version is slightly less expensive because the gauntlets do not need to be painted. 
Size Guide:
X-Small – Max forearm circumference of 10″
Small – Max forearm circumference of 10-3/4″
Medium – Max forearm circumference of 11-1/2″
Large - Max forearm circumference of 12-3/4
X- Large – Max forearm circumference of 13-3/4"
2XL- Large – Max forearm circumference of 15" 
Sizing is just a rough guideline, please include your measurements with your order for proper fit.
Measure your forearm while flexing with your elbow bent at 90 degrees.  Goal is to get the largest possible measurement. If wearing over an outfit, measure yourself while wearing the outfit.  Please include your forearm circumference AND your height  (body height not your arm height) in a note with your order. 
When in doubt, get the larger size. Can be easily padded out with foam if it's a little big, actually makes it more comfortable. But if it's too small it won't fit at all.

Build time 1-2 weeks. Ships worldwide in a week or two.
Contact us for rush orders and express DHL shipping options.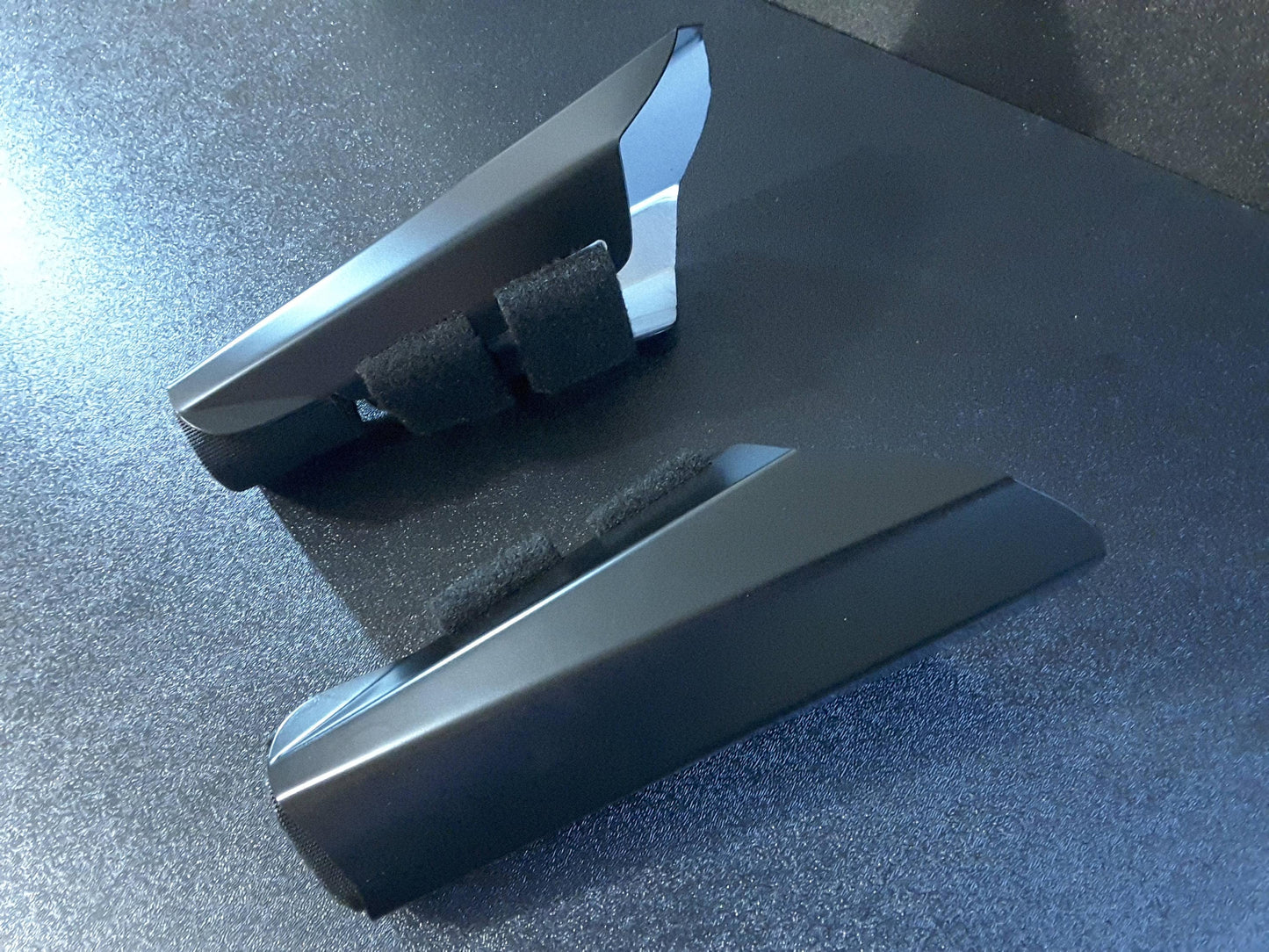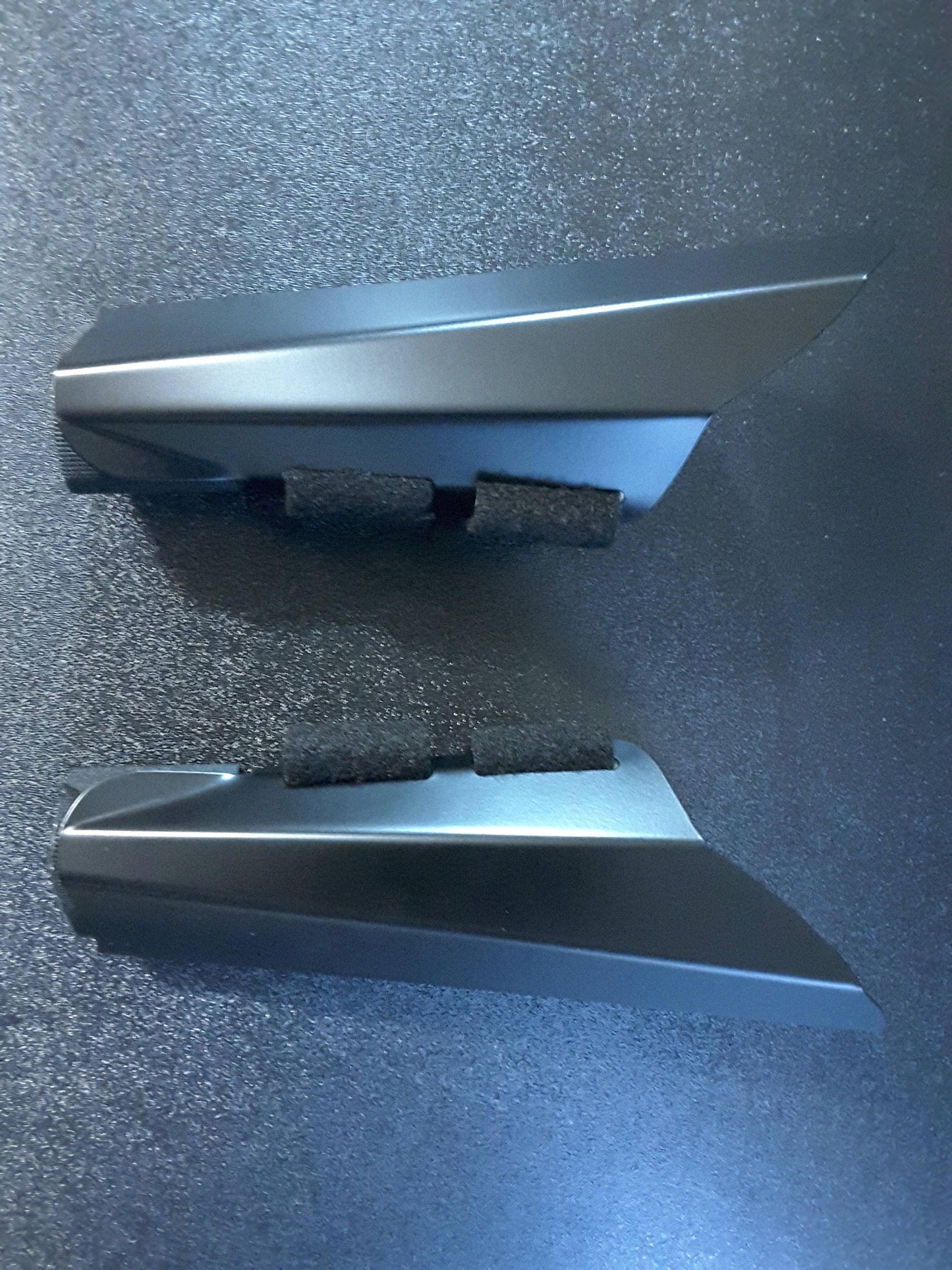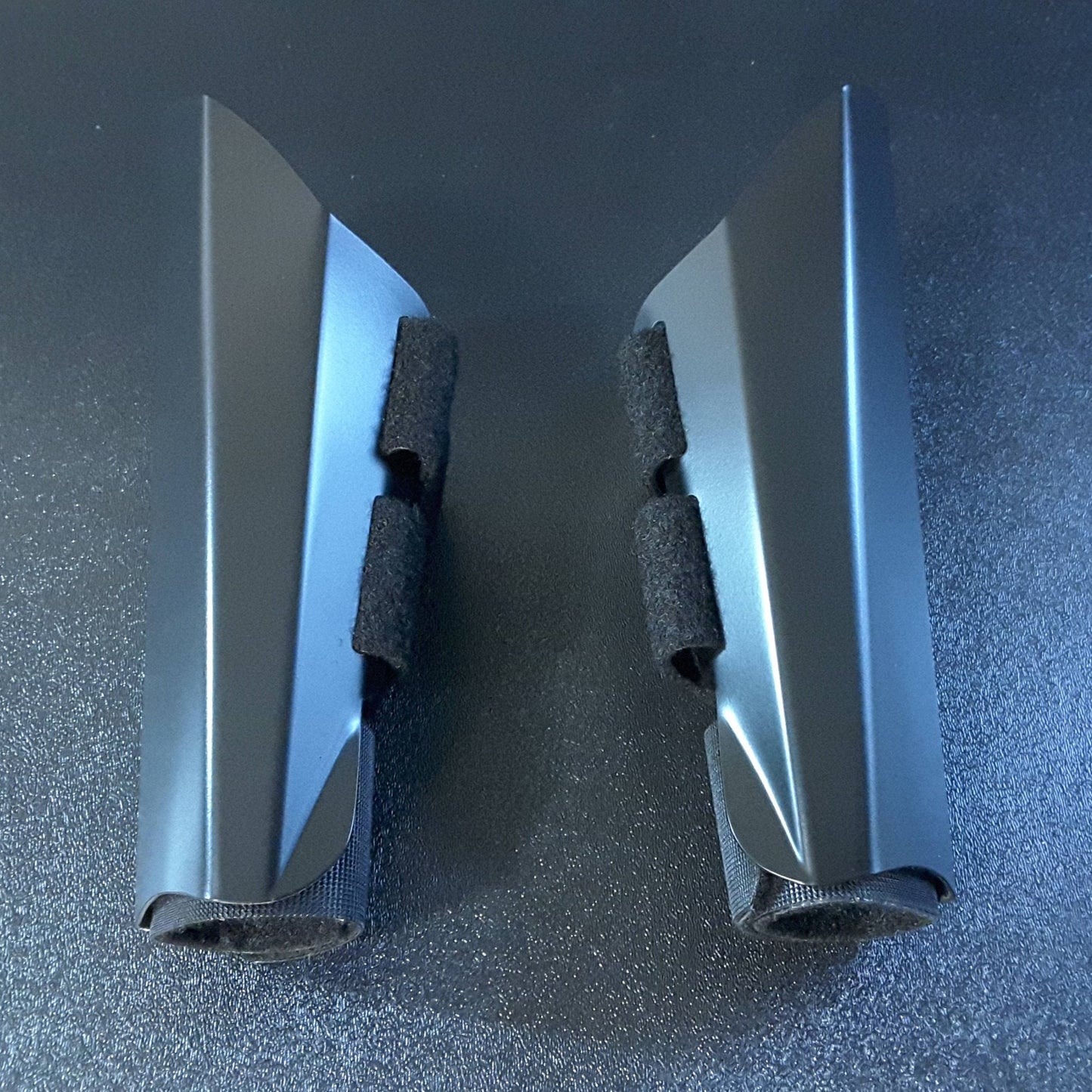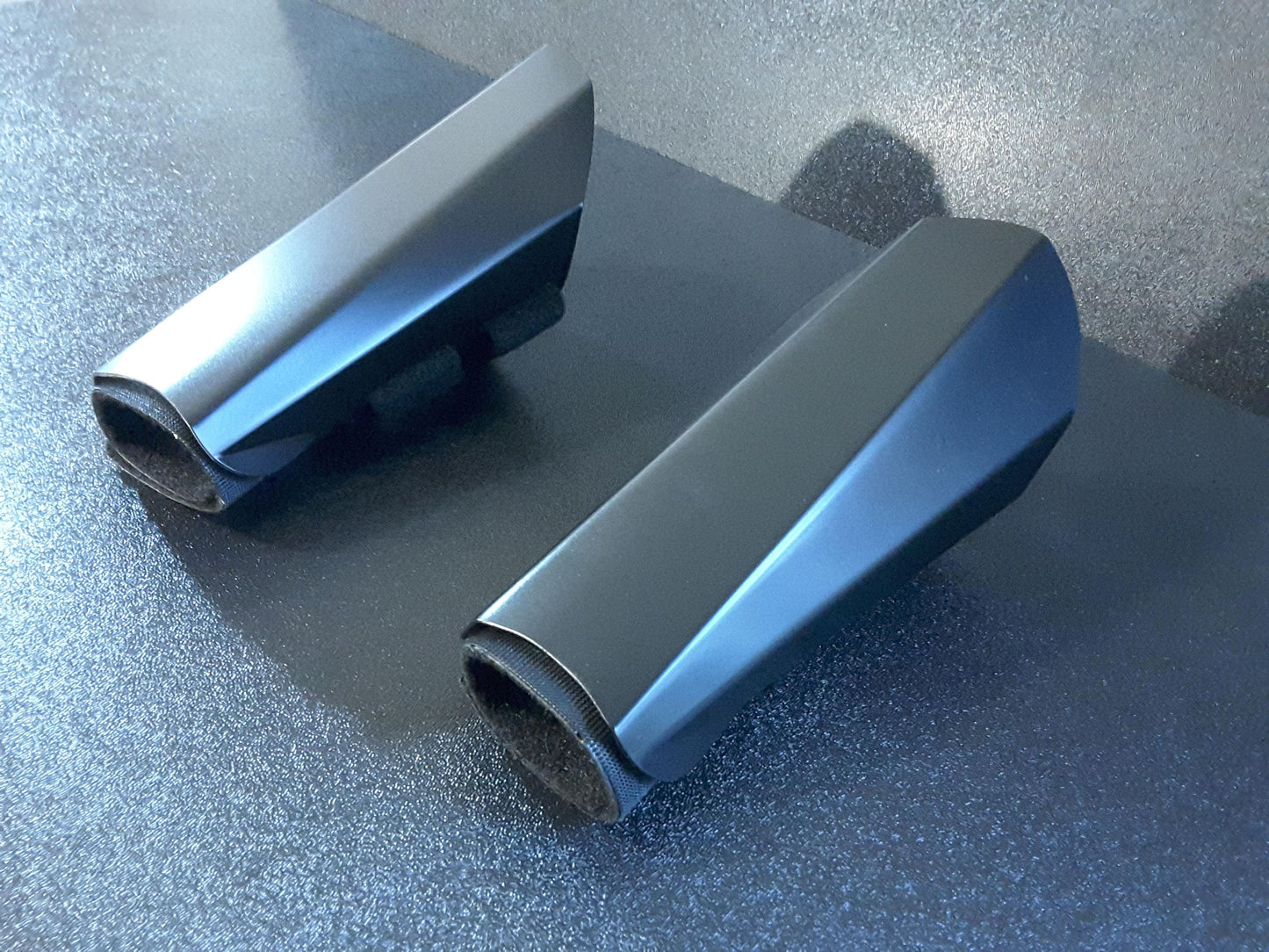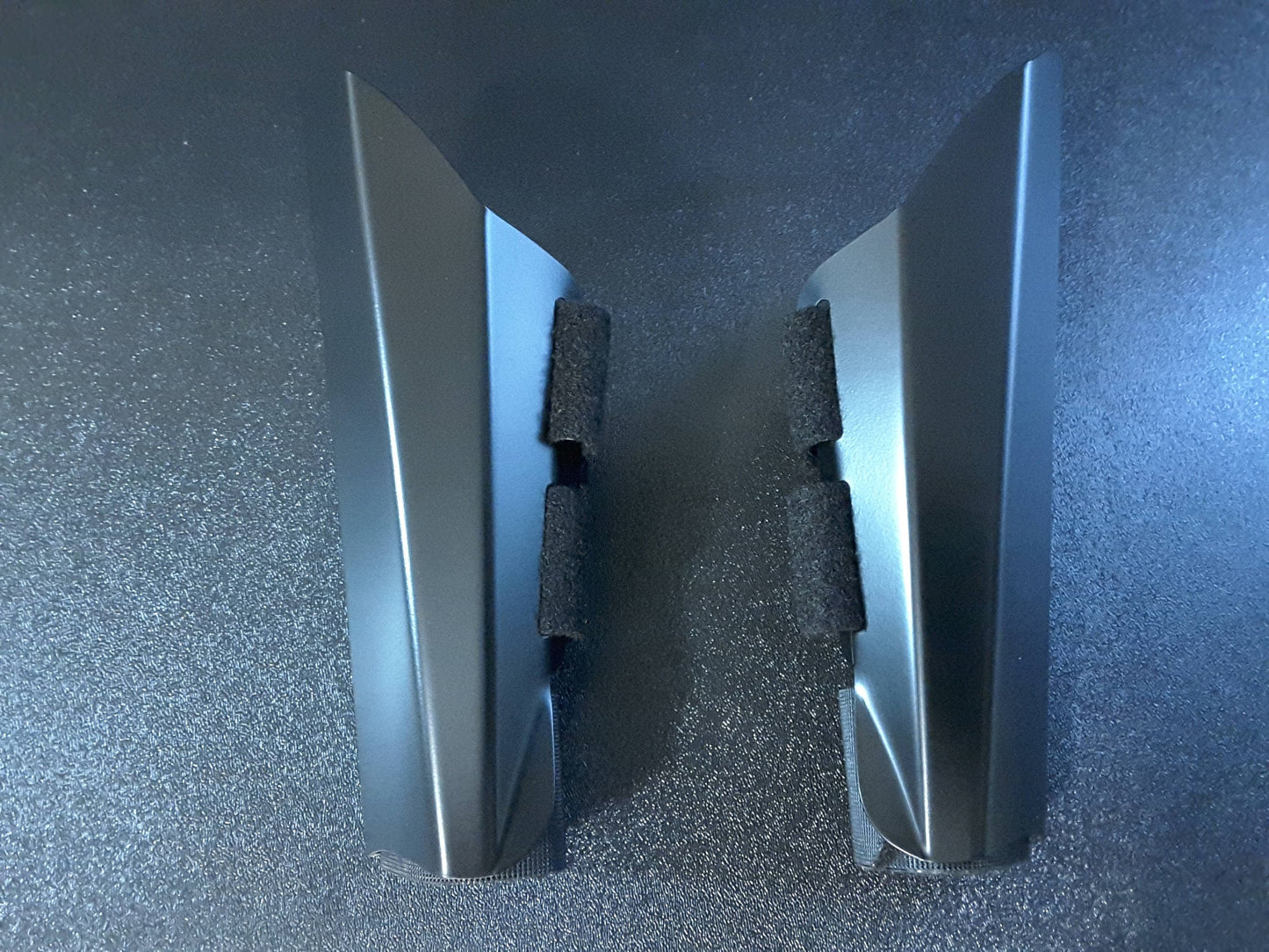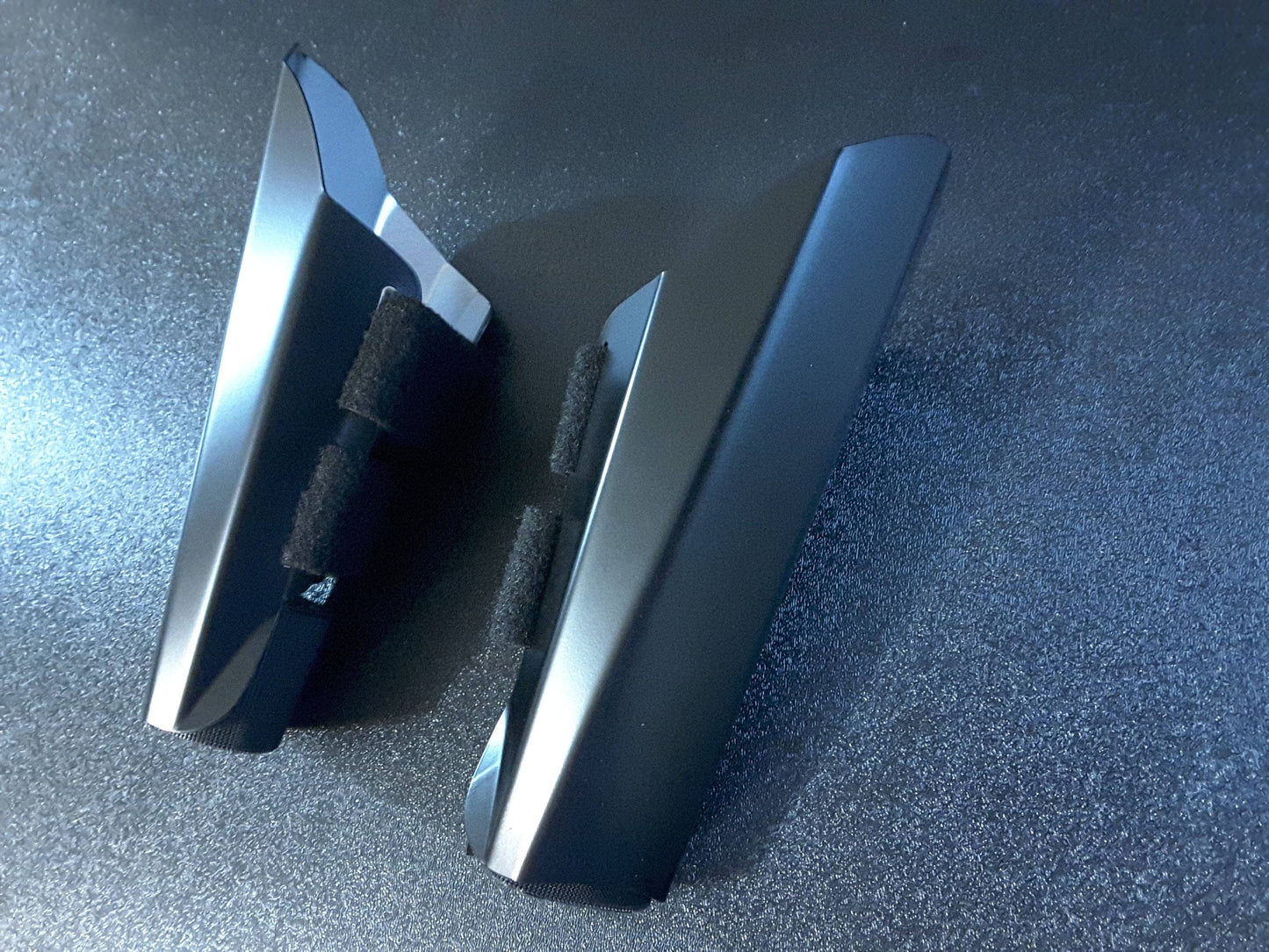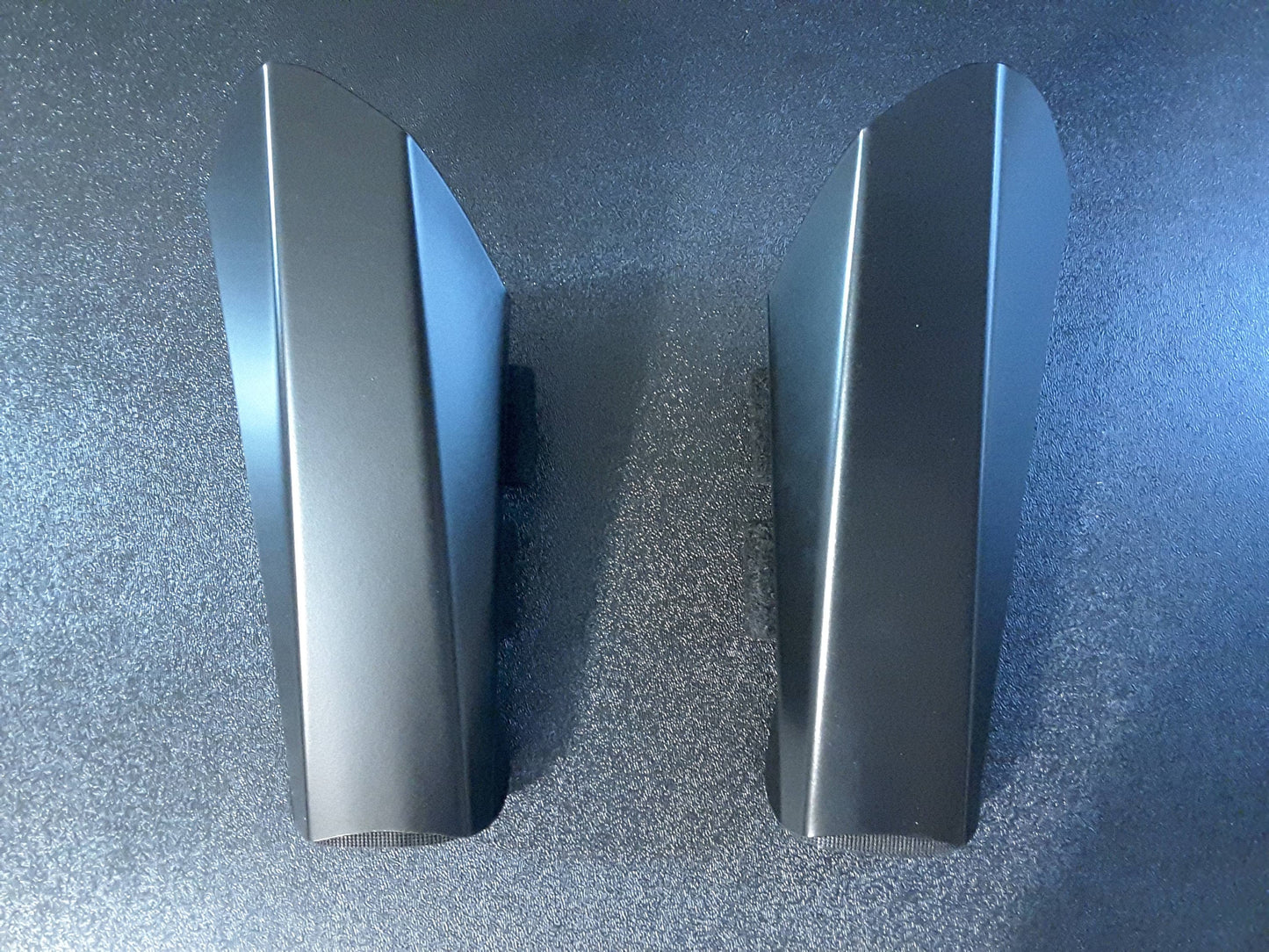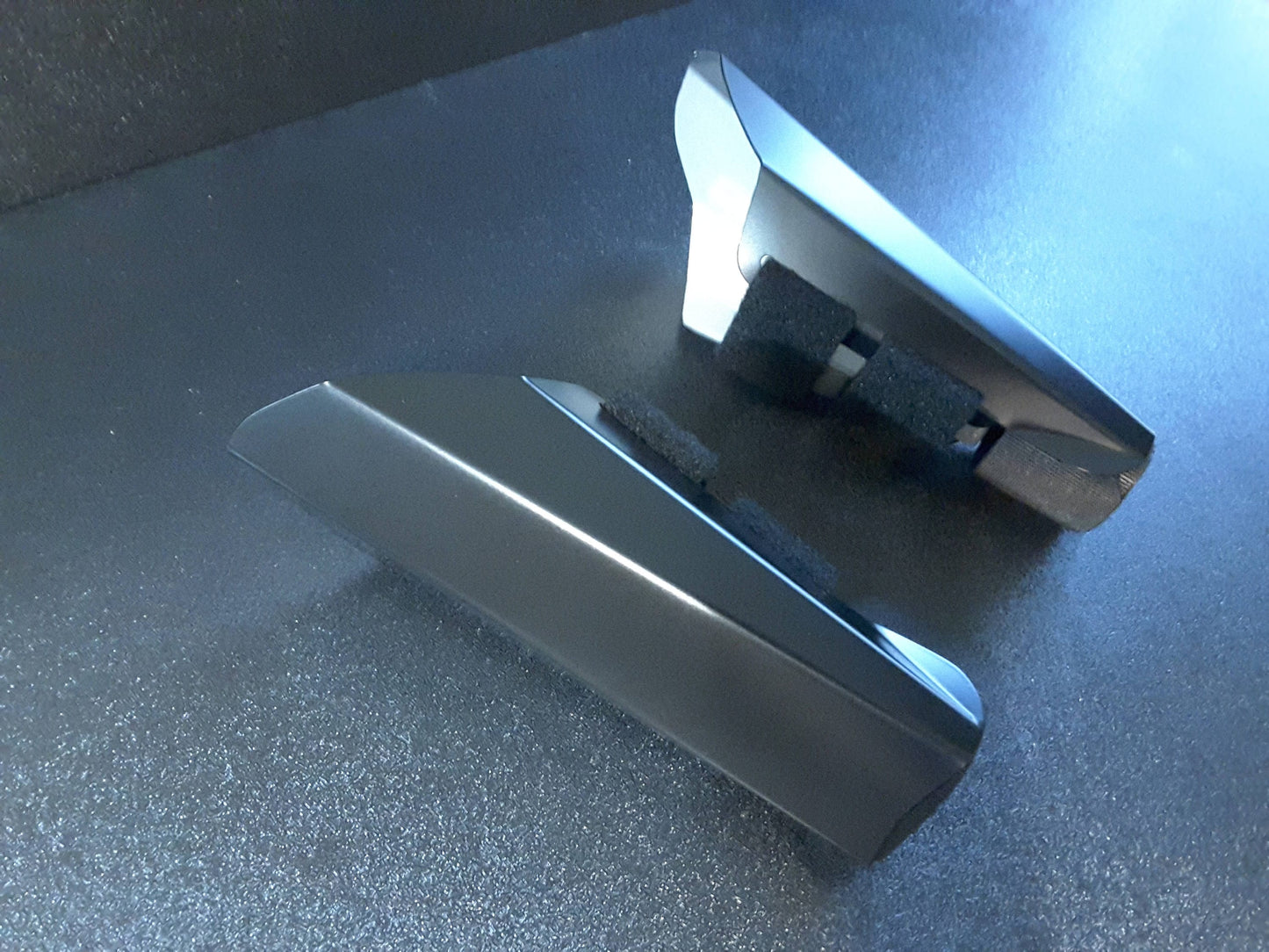 Work great for airsoft, thanks.
These are perfect. Thanks for aiming them. Size is spot on.
Honestly above and beyond. Seller always kept in contact about details I wanted, notified me of if they would be delayed and was just friendly ingeneral. The actual gauntlets themselves are amazing and are even better than advertised, they are much more sturdy than I thought.